2020 has shown us just how quickly the world can change.
The global pandemic, its economic impacts, and the movement to end systemic racism have challenged the ways we think about work, health, and social responsibility.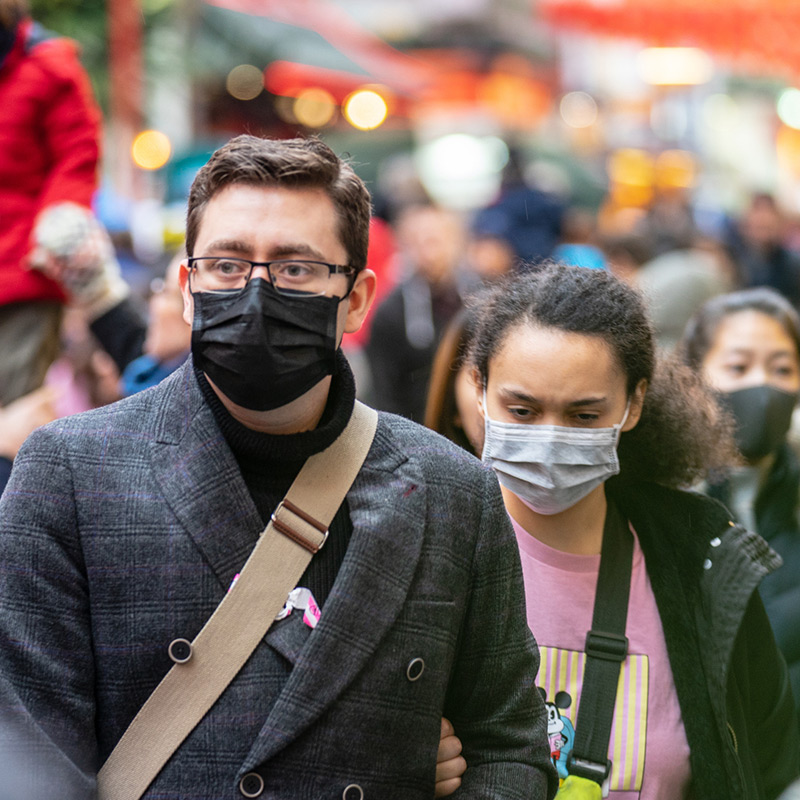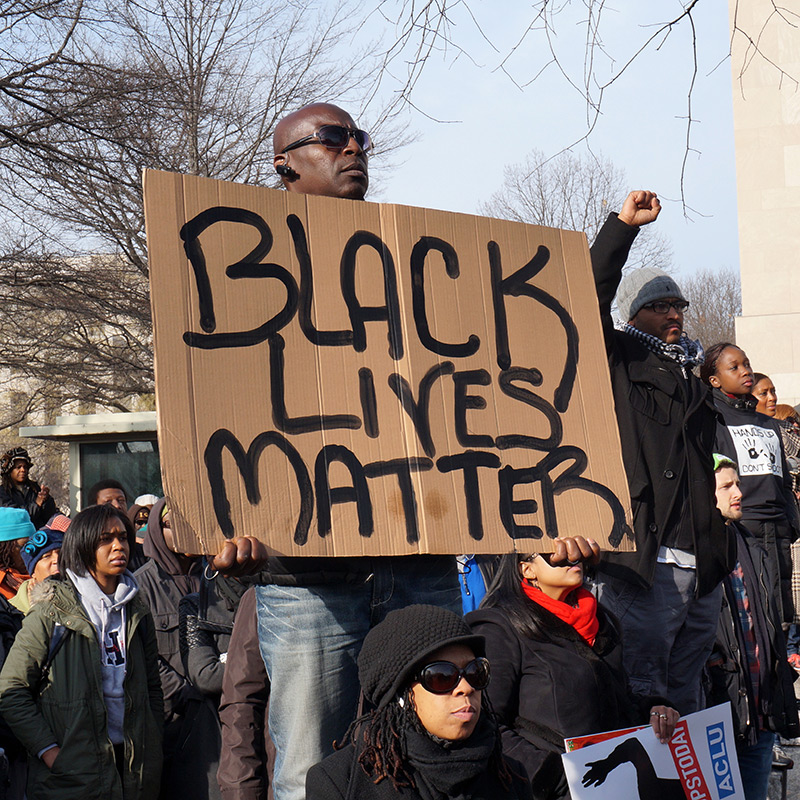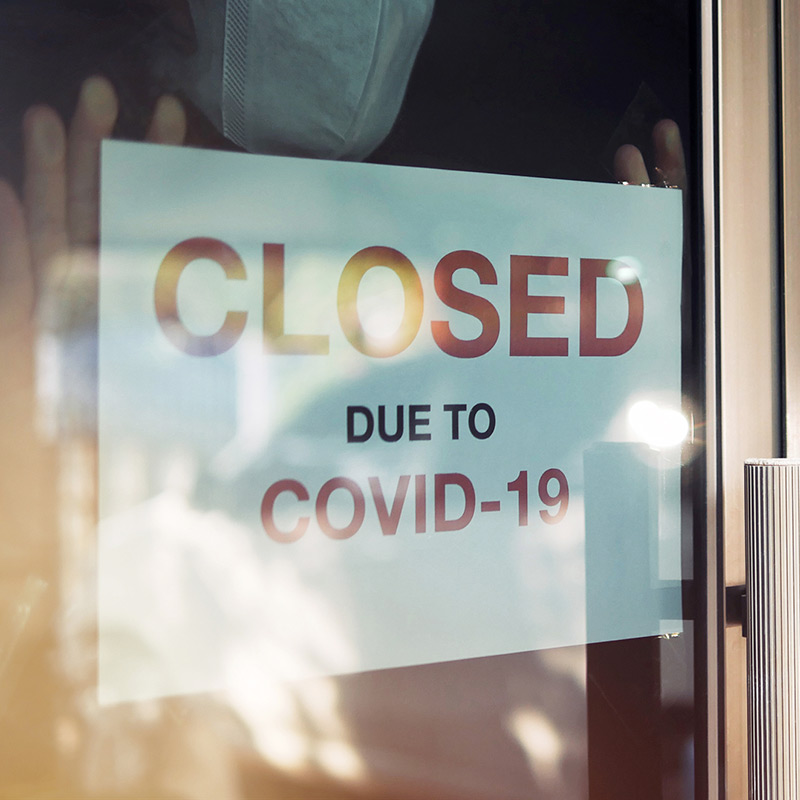 As we adapt to the new reality, many have asked:
Was it possible to predict such paradigm-shifting events?
And if so, what other emerging issues should business leaders of today prepare for to ensure survival—and success—in the future?
For a business to be resilient and sustainable, it needs to see the world more clearly.
The companies that thrive will be the ones that anticipate and plan for changes that could disrupt business as we know it.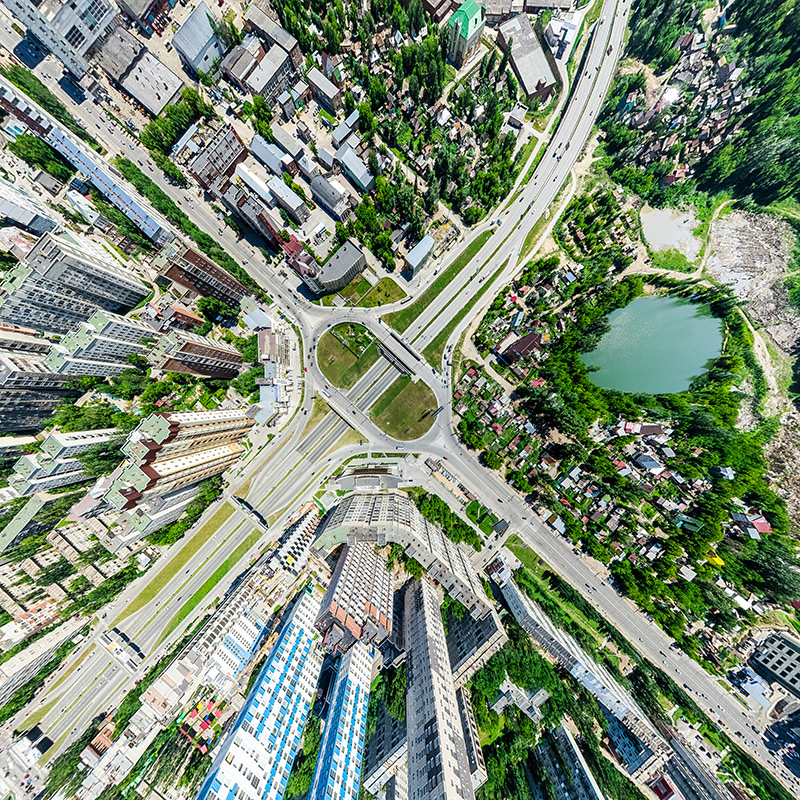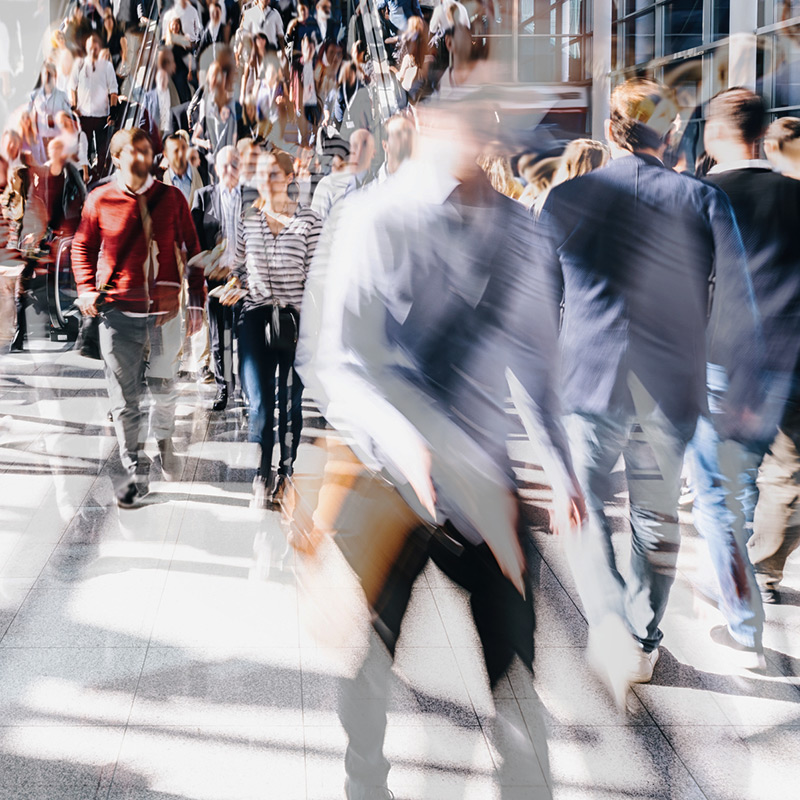 The BSR Sustainable Futures Lab has identified seven emerging issues with the power to reshape sustainable business over the next five to ten years. Discover how they will impact you, your company, and the society of the future.
Be the first to learn about the emerging issues that can shape the future of business
Sign up to receive The Fast Forward each quarter.