Industrial equipment helps the world build infrastructure, deliver power, and create new products.
Cranes, motors, insulation, raw materials, pumps, chargers, satellites, and tools are ubiquitous in making modern life possible. However, their impact on the global human condition is often underappreciated by society and business leaders.
Strong management of global issues, such as climate, human rights, ethics, and governance, is good business. Increasingly, investors, customers, partners, employees, and other stakeholders are demanding action and transparency to manufacturing's actions on sustainability issues.
BSR helps companies at the cutting edge of sustainable business to increase their ambitions and become true industry leaders. We also help companies who are just starting sustainability programs to understand and manage complex challenges and turn them into opportunities  by engaging with company leaders and stakeholders to provide advisory services and training, enabling cross-industry collaborations, and generating insights through research and futures thinking.
We've worked with more than 50 leading industrial companies, including heavy equipment manufacturing, building materials, and chemicals and materials, to assess, manage, and enhance their sustainability performance across the entire value chain, while developing innovative products improving business value along the way.
How We Can Help
Adding Value to Your Business and Society
We'll help you translate your sustainability ambitions into actionable plans to achieve business transformation by designing and implementing sustainability strategies that enhance performance and create value for business and society.
Materiality and issue priority-setting
Scenario planning and future-proofing priorities
Sustainability governance design and practice
Sustainability strategy and implementation
Human rights policy and assessments
Identifying and building living wage programs
Case Studies
Conducting a Climate Risk Assessment through Scenario Analysis
BSR worked with Mercer International Inc., a global producer of market pulp and solid wood products, to conduct a climate scenario analysis.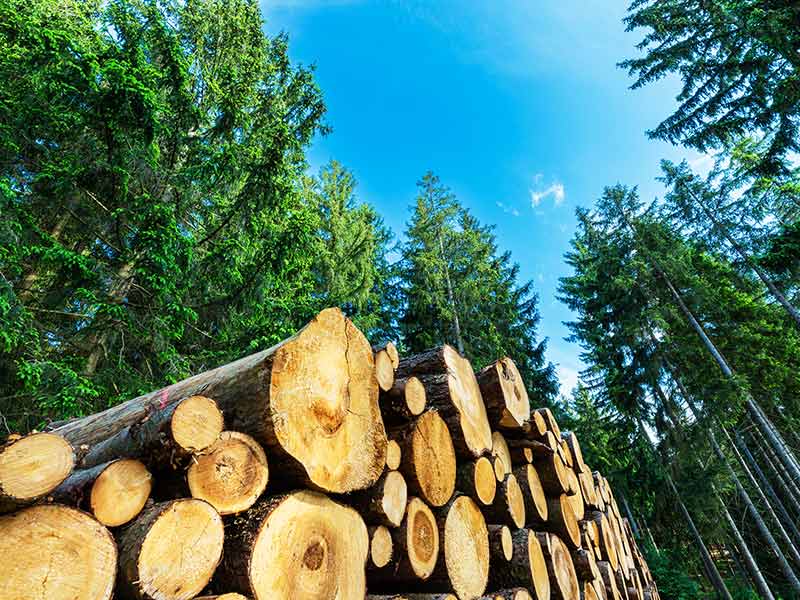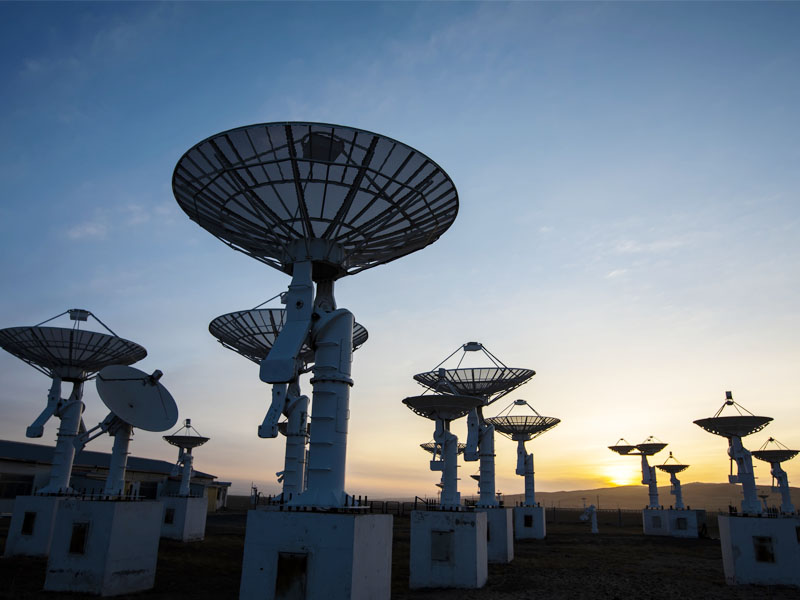 In this time-travel interview, we journey into a scenario where a strong retreat from economic globalization meets the wild west of artificial intelligence. And in this imagined future, we hear from Lorna León, the fictional Chief Sustainability Officer (CSO) of Antennae—an imaginary manufacturing company supplying electrical components for satellites.
---
Collaboration
Collective Solutions for Meaningful Impact
Our cross-sector collaborative initiatives and partnerships ensure that no company is alone in addressing systemic sustainability challenges. Collaboration is a powerful enabler for companies seeking to transform their businesses, while making a meaningful impact.
Our Experts
Depth of Experience and Knowledge
Our team has extensive boardroom and field experience with industrial companies.
Let's talk about how BSR can help you to transform your business and achieve your sustainability goals.