Today's consumers are increasingly values-driven and expect their favorite brands to contribute to solving environmental and social challenges.
From product design to delivery, consumer companies have an opportunity to strengthen and renew their relationship with customers while addressing a range of issues, including:
Reducing GHG emissions across the value chain
Understanding/managing climate risk and resilience
Enabling/supporting living wage and worker rights
Advocating for sustainable economies in key sourcing regions
Eliminating deforestation in global supply chains
Transitioning from linear to circular business models
Navigating automation and AI in retail and supply chain settings
Attracting, retaining, and engaging diverse talent
We've worked with more than 100 leading consumer companies across a variety of sub-sectors, including fashion, apparel, and lifestyle; homewares; retail; beauty and personal care; and luxury goods. We help companies at the cutting edge of sustainability to go further faster and companies just starting sustainability programs to understand the challenges and opportunities, set ambitious targets, and achieve their goals.
How We Can Help
Adding Value to Your Business and Society
We can help transform your company, turning sustainability challenges into opportunities to enhance performance, spur innovation, and strengthen consumer engagement through offerings, including:
Impact-driven materiality assessment, benchmarking, and risk assessments
Sustainability strategy development, evolution, and implementation (e.g., worker rights and living wage)
ESG reporting framework navigation and alignment (e.g., TCFD, Women's Empowerment Principles, UNGPs)
Climate strategy, net zero and science-based goalsetting, and decarbonization roadmaps
Human rights impact assessments
Supplier engagement strategies (stakeholder mapping and engagement platform development)
---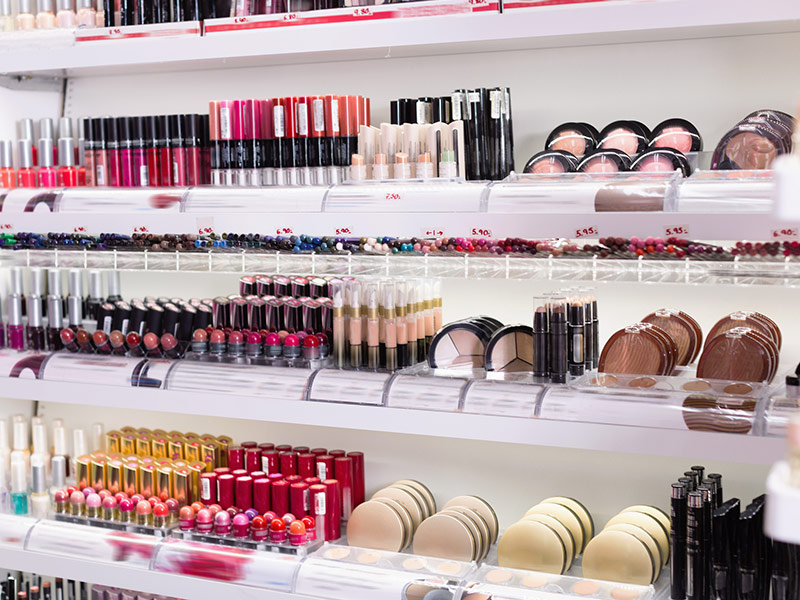 This issue brief identifies the most relevant, urgent, and probable human rights impacts for businesses operating in the beauty and personal care sector. The information here is gathered from BSR's direct engagement with beauty and personal care sector companies, as well as our 30 years of experience helping companies in all sectors manage their human rights risks.
---
Our Experts
Depth of Experience and Knowledge
Our team has extensive boardroom and field experience with apparel; retail; luxury, beauty, and personal care; homewares; food, beverage, and agriculture; healthcare and other consumer sector companies, and deep understanding of your unique challenges and opportunities.
Let's talk about how BSR can help you to transform your business and achieve your sustainability goals.