Around the world, shocks including COVID-19, war and conflict in Ukraine and Iran, political polarization and unrest, and increased impacts of climate change are placing vulnerable populations at increased risk of suffering human rights abuses.
At the same time, a rapidly changing regulatory landscape, shifting investor expectations, and momentum towards mandatory human rights due diligence means business is increasingly expected to play a role in ensuring the human rights of all people throughout the value chain are respected. We are business and human rights experts who understand how to incorporate the UN Guiding Principles on Business and Human Rights into business strategies and operations. Effective management of human rights issues requires internal policy coherence, ongoing due diligence of priority human rights issues, meaningful stakeholder engagement, and provision of remedy for adverse impacts.
200+
BSR has conducted 200+ human rights assessments and implementation plans.
How We Can Help
Adding Value to Your Business and Society
We are pragmatic and forward-looking, meeting companies where they are on their human rights journey and tailoring our recommendations to the specific needs of each industry and the complexities of local contexts. We help companies understand and navigate the increasingly complex and fragmented global human rights landscape, prepare to comply with emerging legislation, and partner across their value chains to collaboratively manage human rights issues and address the systemic causes of human rights abuses.
We'll help your business act on these principles while adding value for your business. Our service offerings include:
Disclosure and stakeholder engagement
---
Case Studies
BSR worked with Phoenix Group to provide a clearer understanding of its impacts on human rights, publish its first human rights policy, and develop a roadmap to deliver an approach to respecting human rights.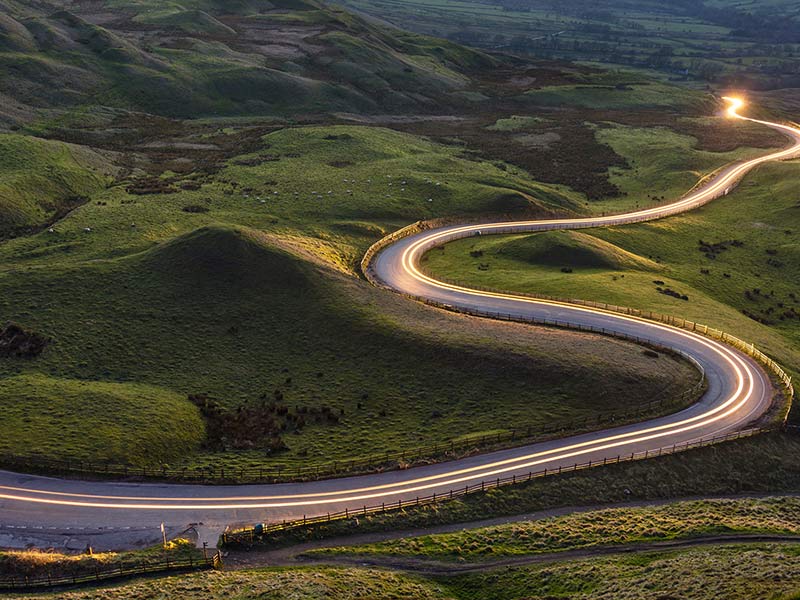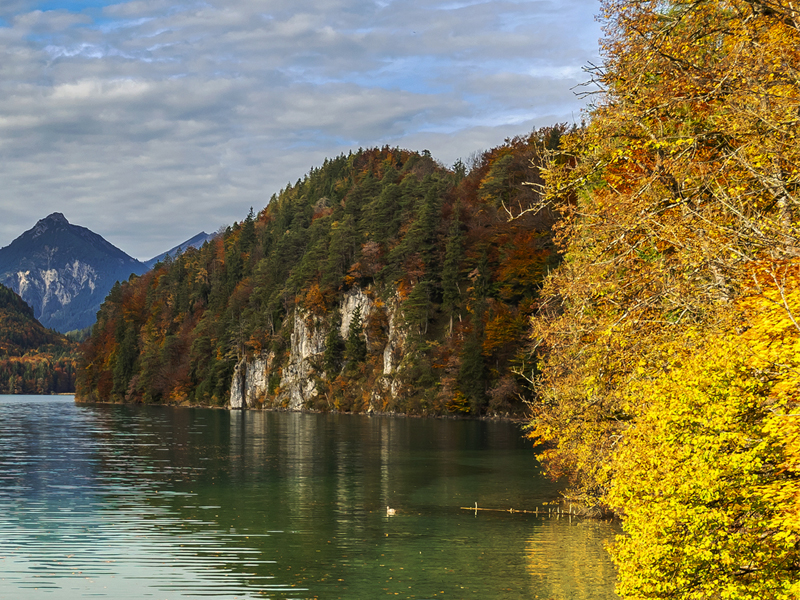 With an acceleration of alignment among initiatives, guidelines, and standards over recent years, BSR staff share their thoughts going forward.
---
Collaboration
Collective Solutions for Meaningful Impact
Our collaborative initiatives enable companies to transform their businesses while creating shared solutions to global challenges and make a meaningful systemic impact.
Our Experts
Depth of Experience and Knowledge
Our Human Rights team consists of global experts across multiple industries, bringing a depth of experience in developing sustainable business strategies and solutions.
Let's talk about how BSR can help you to transform your business and achieve your sustainability goals.