The tech industry today is managing a complex range of sustainability and human rights issues.
These include:
Materials and energy consumption
Ethical use of artificial intelligence (AI)
Algorithmic bias
Online user privacy
E-waste
Spread of disinformation/misinformation
Many tech companies are already taking steps to embed just and sustainable business strategies into their products, operations, and supply chains. Doing so can reduce their negative impacts on the environment and society while simultaneously driving competitive advantage and market value.
Leading tech companies are going one step further by integrating human rights-based approaches across the technology value chain. They are also seeking innovative ways to deploy their own digital products and services to accelerate and expand sustainability for themselves and other stakeholders, like improved product access for a diverse customer base or more energy-efficient operations for suppliers. From leveraging data processing products to speed up efforts to achieve net-zero GHG emissions to utilizing digital tolls to eradicate human trafficking, tech companies are deploying their resources and core competencies in unique and powerful ways.
80%
Trust in the Internet has dropped significantly; a November 2022 survey revealed that only six in ten (63%) users on average across 20 countries fully trust the Internet. Nearly 80% also express worry about their online privacy.
2.9B
96 percent of the 2.9 billion people in the world who have never accessed the Internet live in developing countries.
15%
Digital technology has the potential to help reduce global carbon emissions by up to 15 percent.
How We Can Help
Adding Value to Your Business and Society
BSR's team brings decades' worth of experience consulting on sustainability with companies across the technology industry, from telecoms to social media, software and network hardware, semiconductor to consumer electronics and climate strategy, scenario analysis, and disclosure.
We help tech companies integrate environmental sustainability and social responsibility into their business strategies, operations, and supply chains through a variety of offerings, including:
Comprehensive and issue-specific sustainability strategy, materiality analysis, and reporting
Climate strategy, TCFD scenario analysis
Stakeholder engagement strategy
Human rights due diligence (including human rights impact assessments, salience assessments, product reviews, etc.)
Human rights policies, strategies, and reporting
AI principles development and review
Supply chain sustainability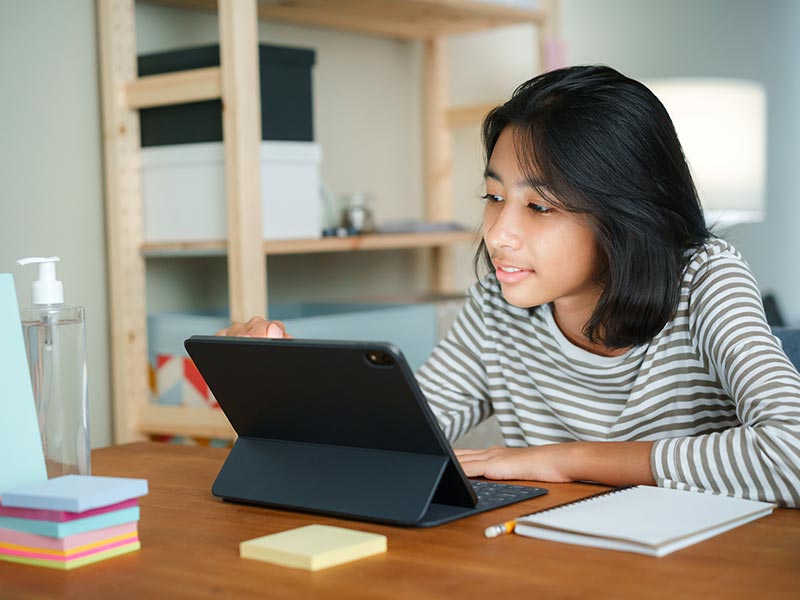 The Tech Coalition commissioned BSR to undertake a human rights impact assessment (HRIA) of the Lantern Program, a new signal sharing initiative that will enable technology companies to send and receive online identifiers or indicators ("signals") related to online child sexual exploitation and abuse (OCSEA).
---
Collaboration
Collective Solutions for Meaningful Impact
Our cross-sector collaborative initiatives and partnerships ensure that no company is alone in addressing systemic sustainability challenges. Collaboration is a powerful enabler for companies seeking to transform their businesses, while making a meaningful impact.
Our Experts
Depth of Experience and Knowledge
Our team has extensive boardroom and field experience with technology companies.
Let's talk about how BSR can help you to transform your business and achieve your sustainability goals.