Investors must consider an ever-expanding range of stakeholders and impacts.
At the same time, financial services companies are navigating a complex regulatory environment, with increasing demands from stakeholders to comply with global sustainability standards and frameworks.
Financial services companies can innovate their approaches to managing material risks and opportunities by addressing a range of issues, including:
Equity, inclusion, and social justice
Climate risk and resilience
Human rights and modern slavery
Stakeholder capitalism and board engagement
Sustainable and impact investing
Supply chain finance and materiality
BSR advises companies representing all aspects of capital markets, supporting development of prudent financial strategies that fulfill fiduciary duties while enabling responsible deployment of capital, supporting the creation of a more sustainable world.
We've worked with 50+ leading global financial services companies, including banks, asset managers, private equity, insurance, ratings agencies, and fintech, to assess and prioritize their sustainability risks and opportunities. Through our partnership and services, we have helped build transformational strategies that create long-term value for businesses, investors, and society.
How We Can Help
Adding Value to Your Business and Society
We work with financial services companies at the corporate and investment level through a variety of offerings, including:
Ambition setting, policies, transparency, and disclosures
Materiality assessment, gap assessments, and strategy development
Climate action, scenario analysis, risk and resilience, and futureproofing
ESG and impact integration into investing strategies
ESG portfolio oversight and portfolio management
Corporate governance and board engagement on sustainability
Case Studies
BSR worked with Phoenix Group to provide a clearer understanding of its impacts on human rights, publish its first human rights policy, and develop a roadmap to deliver an approach to respecting human rights.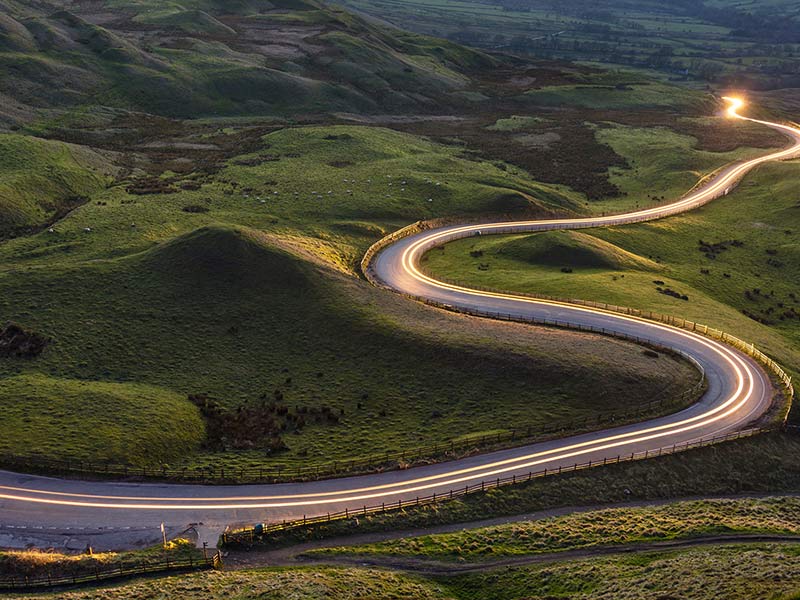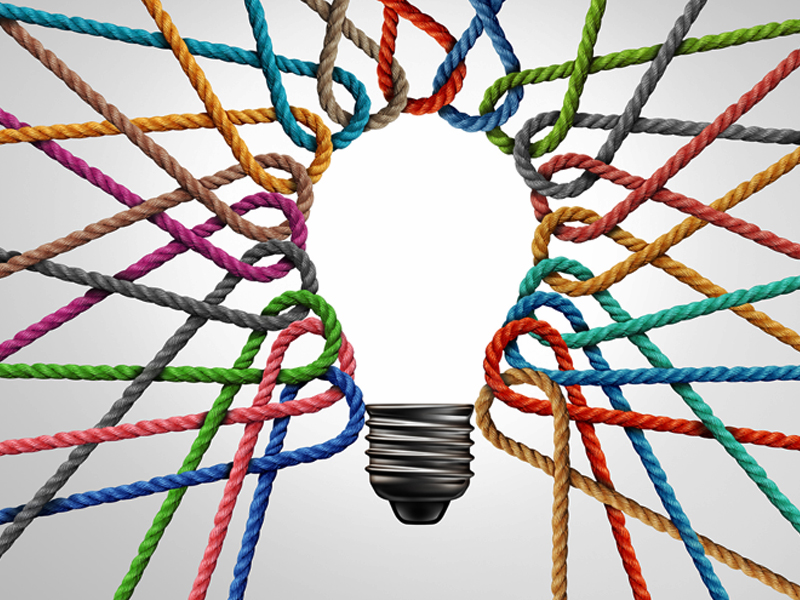 Insights+ provides insights and foresight that empower the CSO to be a strategic C-Suite advisor by crystallizing emerging and cross-cutting sustainability issues, enabling companies to elevate their strategic ambition and achieve tangible progress toward a more just and sustainable world.
In this fourth edition of the Insights+, the Future of Reporting team highlights the latest developments in sustainability reporting, explores the implications of these developments across specific business functions, and hints at what might be around the corner.
---
Our Experts
Depth of Experience and Knowledge
Our team has extensive boardroom and field experience with financial services companies.
Let's talk about how BSR can help you to transform your business and achieve your sustainability goals.