Food, beverage, and agriculture businesses embracing ambitious environmental and social commitments can spur innovation, meet evolving consumer preferences, navigate investor scrutiny, and create long-term value for business and society.
They have an opportunity to strengthen the international food system and support the well-being of people and communities while protecting and restoring critical ecosystems by tackling a range of issues, including:
Farmer livelihoods and living wages for workers
Community and worker rights, health and safety
Forced labor
Climate change
Deforestation
Single-use plastics
Animal welfare
How We Can Help
Adding Value to Your Business and Society
We work with restaurants, retailers, processors, input suppliers, and growers through a variety of offerings, including:
Human rights impact assessments and policy development
Setting meaningful and ambitious sustainability targets
Setting science-based climate targets and implementing Scope 3
Setting living-wage standards
ESG reporting and frameworks
Developing and strengthening sustainable procurement programs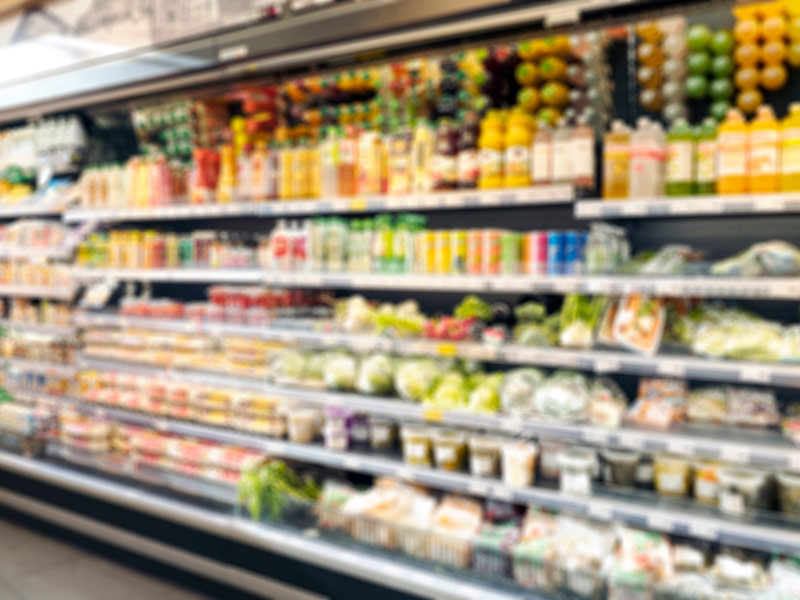 By understanding human rights risks and impacts across the food, beverage, and agriculture supply chain, companies can better mitigate potential negative effects and advance human rights for all.
---
Our Experts
Depth of Experience and Knowledge
Our team has extensive boardroom and field experience with food, beverage, and agriculture companies.
Let's talk about how BSR can help you to transform your business and achieve your sustainability goals.