It is well-established science that human influence has warmed the earth's climate more than 1.2°C since pre-industrial times—and global emissions continue to rise today.
Governments and business have responded with a wave of commitments to reduce greenhouse gas emissions that drive climate change. But even if all long-term and net-zero targets are met, we still are on a trajectory to reach 2.1°C of warming by the end of the century.
The resulting changes to the ocean, melting ice sheets, and rising global sea levels are irreversible, and every fraction of a degree escalates climate risks. Billions of people around the world are potentially vulnerable to the resulting impacts on ecosystems and biodiversity, threatening livelihoods, health, and access to food and water.
Sustained, meaningful climate action from businesses, governments, and other global stakeholders is a critical part of the global response, which includes:
Support for nature-positive solutions that mitigate climate impacts
Mobilize suppliers, consumers, and employees to take action
Address climate injustice and co-create resilient solutions for affected communities.
Reduce carbon emissions and transform business to achieve net-zero
Climate action also creates opportunity and has become a mainstream business. Stakeholder pressure is mounting for businesses to act now. Net-zero commitments are here to stay, and mandatory climate disclosure will soon arrive for companies in many countries.
3B
More than 3 billion people around the world are highly vulnerable to the impacts of climate change.
1,238
As of September 15, there are 1,238 companies with validated targets following a 1.5°C trajectory. Of this number, 500 were validated in 2022.
13%
According to NASA, September Arctic sea ice is now shrinking at a rate of 13 percent per decade, compared to its average extent during the period of 1981 to 2010.
How We Can Help
Adding Value to Your Business and Society
To fulfill the Paris Agreement's vision of a net-zero greenhouse gas emissions economy by 2050, we work with companies to deliver 1.5°C-aligned climate goals, transform their value chains, manage climate risks, and advance climate justice. We tailor our work to the specific needs of each company and industry. We'll help your business align with the 1.5°C ambition and take credible action through a variety of offerings, including:
Supply chain (Scope 3) strategy and implementation, including supplier engagement and commodities decarbonization
Climate scenario analysis
Net-zero/science-based feasibility, goal setting, transformation strategy and roadmaps
Alignment with TCFD through integration of climate risks into risk management
Climate justice strategy, stakeholder engagement, and partnership development
Climate investment beyond the value chain, including carbon credits and climate investment strategy
---
Case Studies
BSR worked with Unilever to provide the company with a deeper understanding of the concept of climate justice and its implications across different communities throughout the value chain.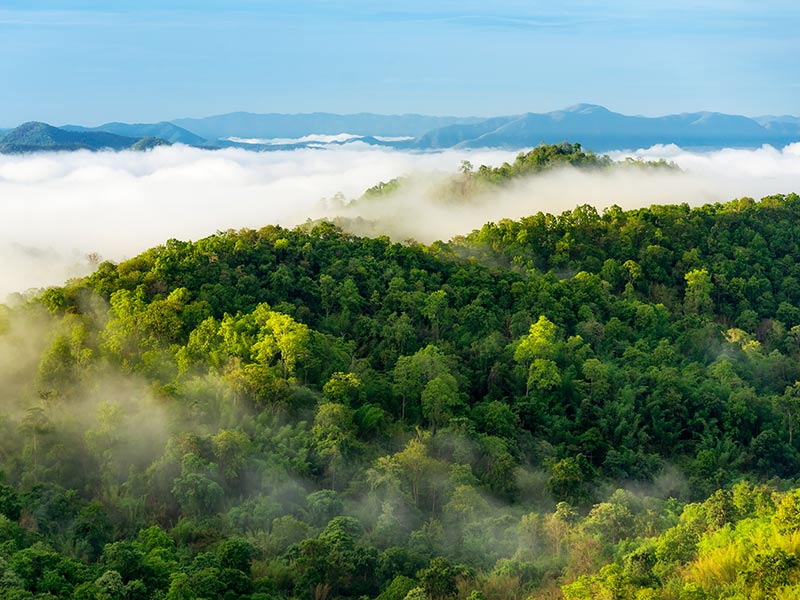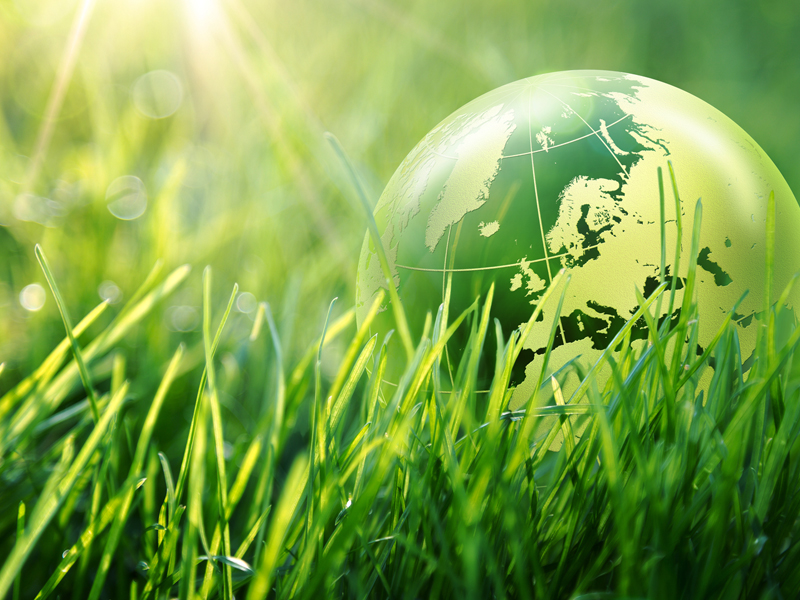 As a mission-driven sustainable business network, we focus on impact in everything we do. Learn more about the steps we're taking as an organization to stay in line with our core beliefs and achieve net zero.
---
Collaboration
Collective Solutions for Meaningful Impact
Our collaborative initiatives enable companies to transform their businesses while creating shared solutions to global challenges and make a meaningful systemic impact.
Our Experts
Depth of Experience and Knowledge
Our Climate Change team consists of global experts across multiple industries, bringing a depth of experience in developing sustainable business strategies and solutions.
Let's talk about how BSR can help you to transform your business and achieve your sustainability goals.