Combating modern slavery in global supply chains.
Our Mission
To harness the power of business across sectors to prevent and reduce human trafficking, and support survivors.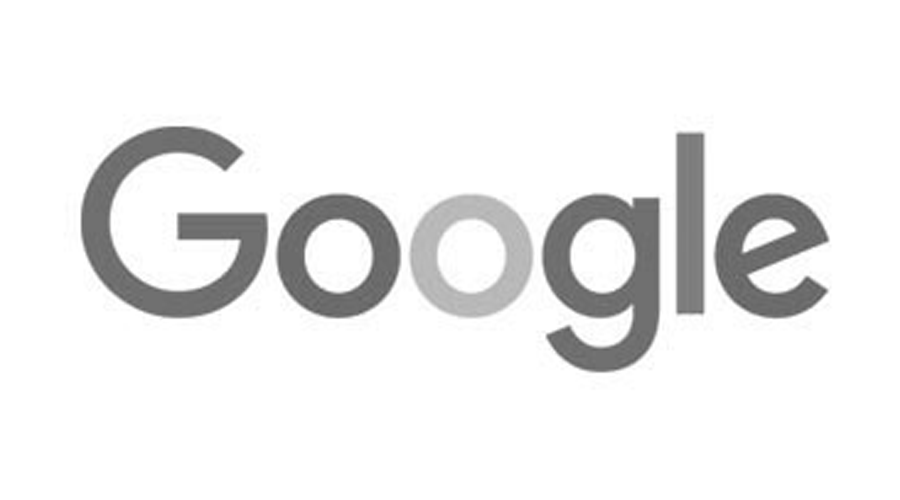 Marriott International, Inc.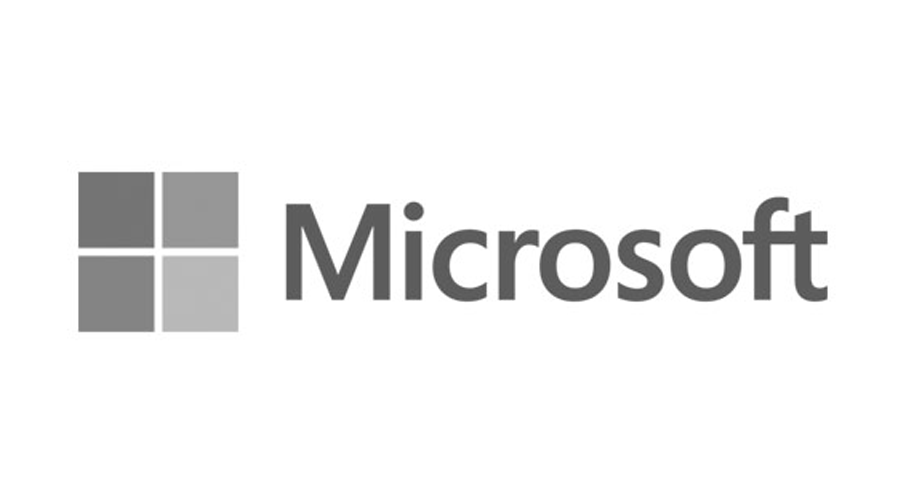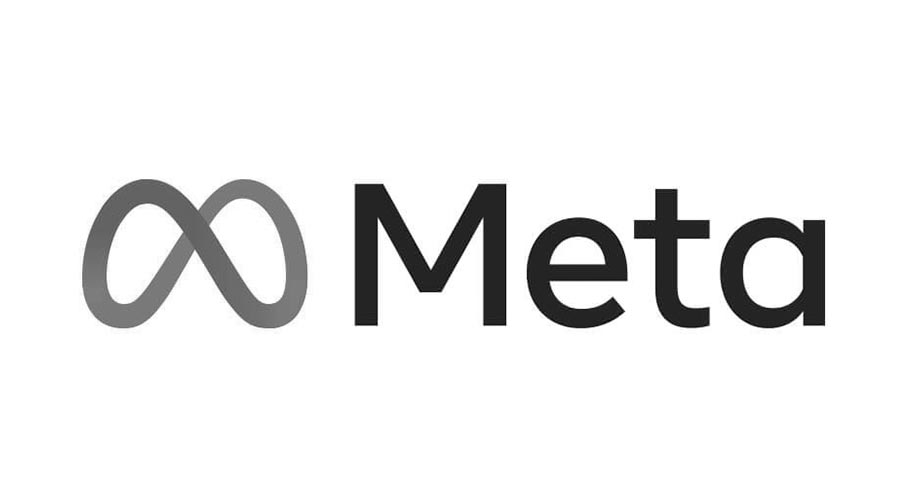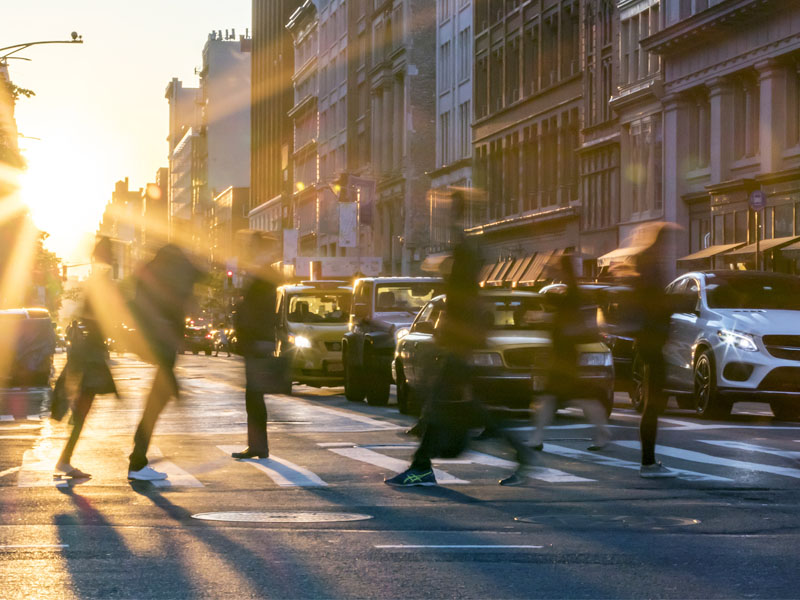 Tech Against Trafficking (TAT) and The Global Business Coalition Against Human Trafficking (GBCAT) have merged. Learn more about how the two organizations will be working together to enable a more comprehensive and inclusive business approach to end human trafficking.
Our Experts
Depth of Experience and Knowledge
Let's talk about how BSR can help you to transform your business and achieve your sustainability goals.