Leading companies deploying innovative technology to help eradicate human trafficking
Mission
To work with civil society, law enforcement, academia, technologists, and survivors to advance and scale the use of technology to prevent, disrupt, and reduce human trafficking and increase and expand survivors' access to resources.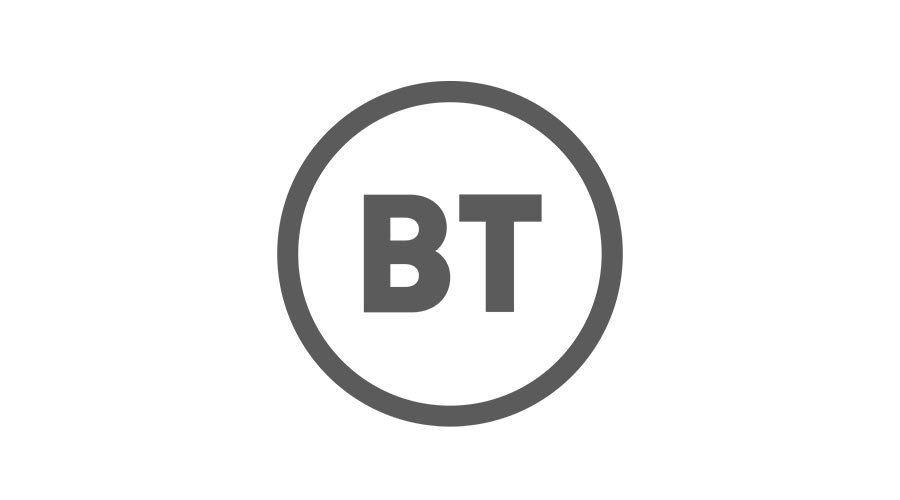 London's Global University
World Business Council for Sustainable Development (WBCSD)
The Global Initiative Against Transnational Organized Crime
United States Department of State (USDOS)
Organization for Security and Co-Operation in Europe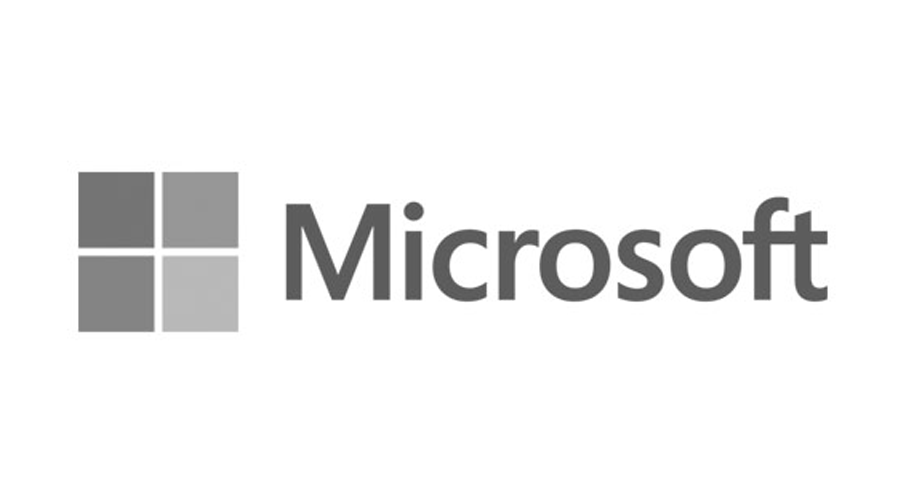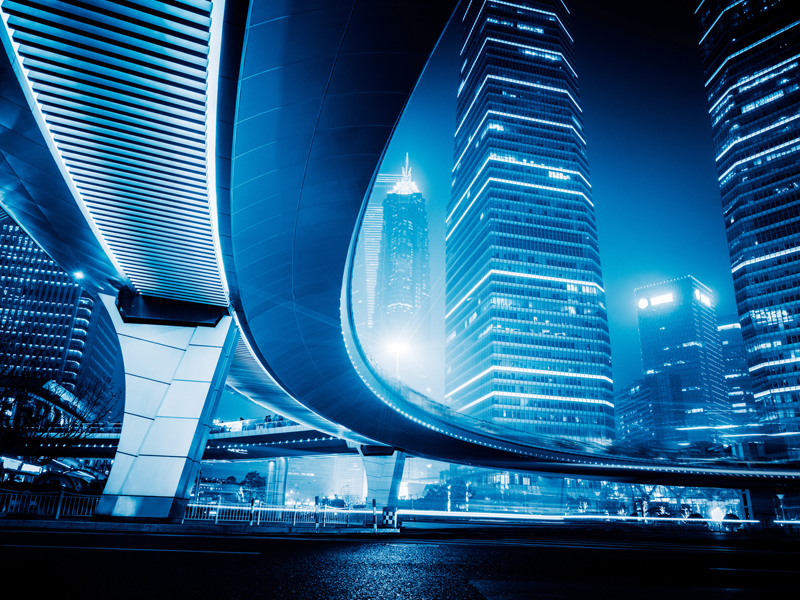 Meta and BSR hosted the second Tech Against Trafficking (TAT) Summit. Bringing together over 140 global anti-trafficking leaders, the summit focused specifically on the nexus between technology, forced labor and labor trafficking.
Our Experts
Depth of Experience and Knowledge
Let's talk about how BSR can help you to transform your business and achieve your sustainability goals.