A coalition of organizations committed to leveraging their individual and collective advocacy to accelerate LGBTIQ+ equality and inclusion globally and drive positive change.
Mission
To accelerate equality and social and economic inclusion for lesbian, gay, bisexual, transgender, queer, and intersex people.
How Partnership for Global LGBTIQ+ Equality Can Help
Adding Value to Your Business and Society
---
Procter & Gamble Company (P&G)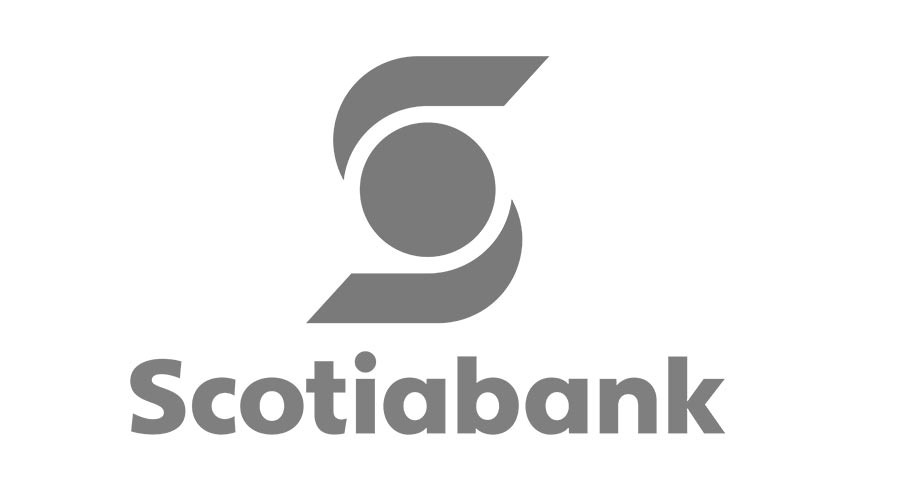 Boston Consulting Group (BCG)
Societe des Produits Nestlé S.A.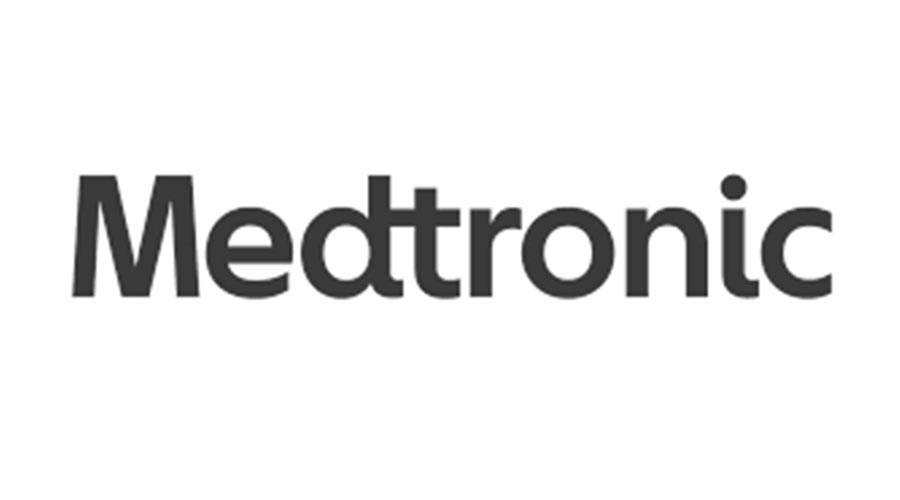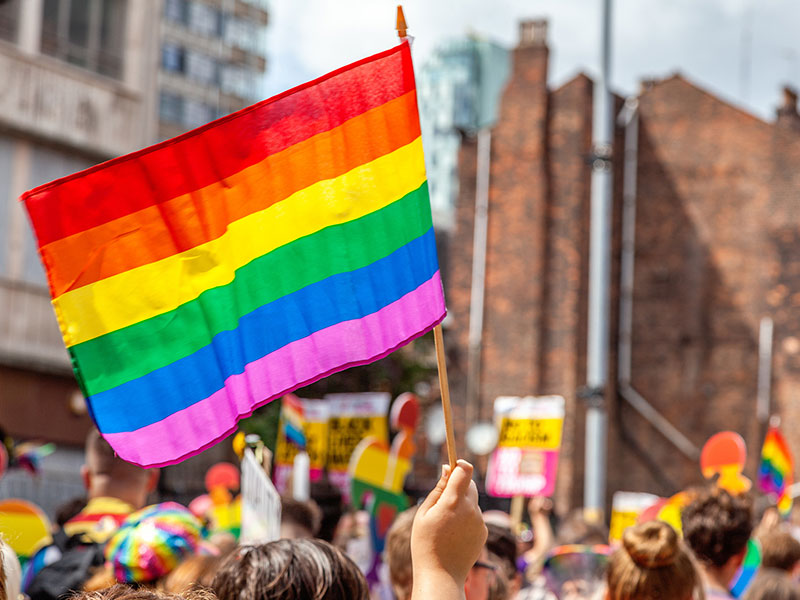 The world's leading companies have a tremendous opportunity to stand up and promote rights and protections for their LGBTIQ+ employees. The UN LGBTIQ+ Standards Gap Analysis Tool—recently launched by a coalition of international organizations, including BSR and the Partnership for Global LGBTIQ+ Equality (PGLE)—is helping companies to do just that.
Our Experts
Depth of Experience and Knowledge
Participation is open to BSR member and non-member companies seeking to promote LGBTIQ+ equality both within and outside of their operations.