A coalition of organizations committed to leveraging their individual and collective advocacy to accelerate LGBTIQ+ equality and inclusion globally and drive positive change.
Mission
To accelerate equality and social and economic inclusion for lesbian, gay, bisexual, transgender, queer, and intersex people.
Human Rights Campaign, Inc.
Boston Consulting Group (BCG)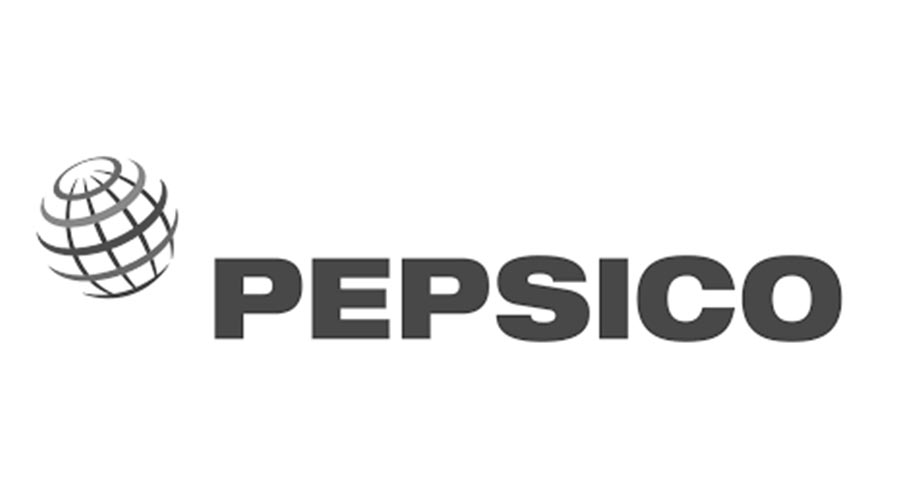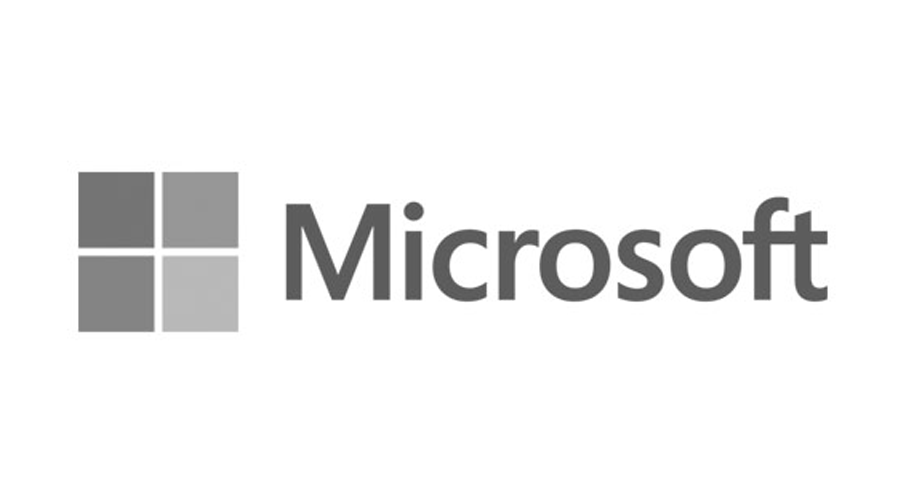 OutRight Action International
Activists, customers, employees, and investors expect companies who outwardly support the LGBTIQ+ community to credibly advance LGBTIQ+ equality and protect the well-being of workers. Here's how to create lasting impact beyond Pride Month.
Our Experts
Depth of Experience and Knowledge
Participation is open to BSR member and non-member companies seeking to promote LGBTIQ+ equality both within and outside of their operations.