Advancing sustainability in luxury industry value chains
Mission
Provide a platform for luxury sector companies to discuss, explore, and develop collaborative solutions for emerging sustainability issues in their value chains.
How Responsible Luxury Initiative® Can Help
Adding Value to Your Business and Society
Access cutting-edge insights
---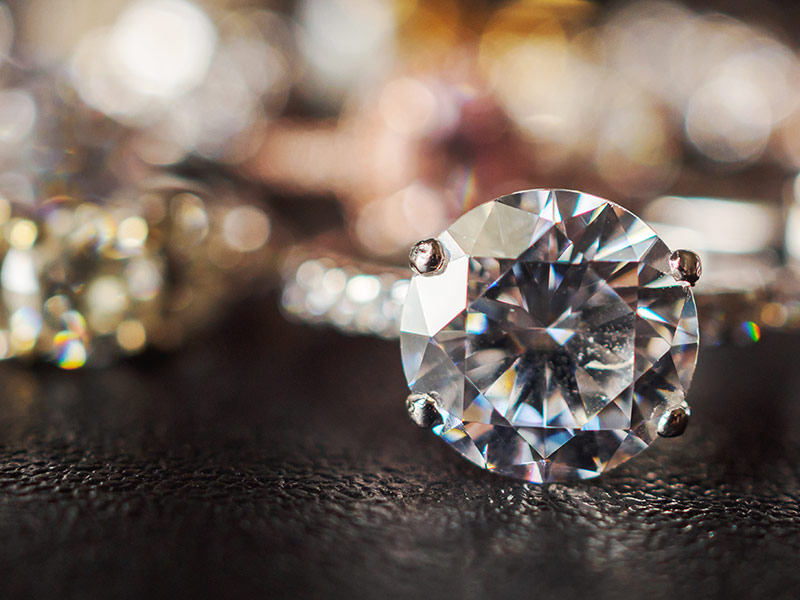 This issue brief identifies the 10 most relevant, urgent, and probable human rights impacts for businesses operating in the luxury sector. The information here is gathered from BSR's direct engagement with luxury sector companies, as well as our 30 years of experience helping companies in all sectors manage their human rights risks.
Our Experts
Depth of Experience and Knowledge