Action for Sustainable Derivatives Overview
Overview
The production and distribution of palm oil derivatives present significant environmental and social challenges. Corporate users of palm oil derivatives are therefore seeking solutions to accelerate compliance of their supply chain with deforestation-free and responsible sourcing principles. However, individual supply chain dynamics and overlapping comparable approaches currently lead to significant duplication of efforts.
Action for Sustainable Derivatives (ASD) is a collaborative initiative co-managed and co-facilitated by BSR and Transitions, two organizations with extensive experience and expertise in supply chain sustainability and business collaborations. It brings together companies in the cosmetics, home and personal care, and oleochemicals industries to collectively tackle supply chain issues around palm oil. ASD will facilitate the sharing of information, data, constraints, and solutions to achieve a wholescale transformation of the complex palm derivatives sector.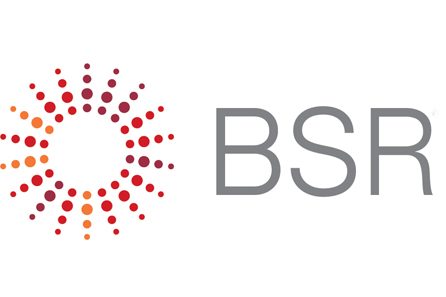 ---
Mission
ASD participants aim to scale up efforts towards compliance with No Deforestation, No Peat, No Exploitation (NDPE) principles and to positively transform the palm oil industry. By harmonizing requirements, standardizing tools and methodologies, and mutualizing efforts, ASD intends to increase the transparency of the global derivatives supply chain, collectively monitor risks and activities along the supply chain, and implement collective action projects to address social and environmental issues on the ground.
---
Outcomes
Create a global, transparent mapping of the palm derivatives supply chain
Maximize the potential for success in reaching the 2020 NDPE target by sharing solutions
Harmonize approaches on transparency, risk monitoring, and evaluation
Explore opportunities for multilateral collaboration and collective action, including on pilots of tools, methodologies, and sustainable field projects
Unite as a sector to increase external recognition of the singular complexity of the palm derivatives supply chain and to leverage influence over major upstream supply chain players
---
Why Join?
Value for front-runners in the sector:
Accelerate transformation of the sector by leveraging existing individual strategies and action plans through the harmonization of pre-competitive approaches
Highlight leadership position by promoting own tools and methodologies to become the norm in the sector
Explore concrete opportunities with peers and suppliers to develop collective actions to address supply chain issues
Value for other downstream players:
Increase leverage over major suppliers with support from peers in the sector
Leverage existing, tried-and-tested methodologies and tools
Provide input on the development of subsequent tools and projects
Value for direct and indirect suppliers:
Avoid time-consuming duplication of evaluation processes or inquiries from clients
Aggregate information and provide data only once to a dedicated and trusted independent party
---
Action for Sustainable Derivatives Sustainable Development Goals Alignment
---