Transforming derivatives supply chains by increasing transparency and risk monitoring.
Our Mission
To achieve a palm derivatives supply chain that upholds No Deforestation, No Peat, No Exploitation (NDPE) principles; respects human rights; and supports local livelihoods.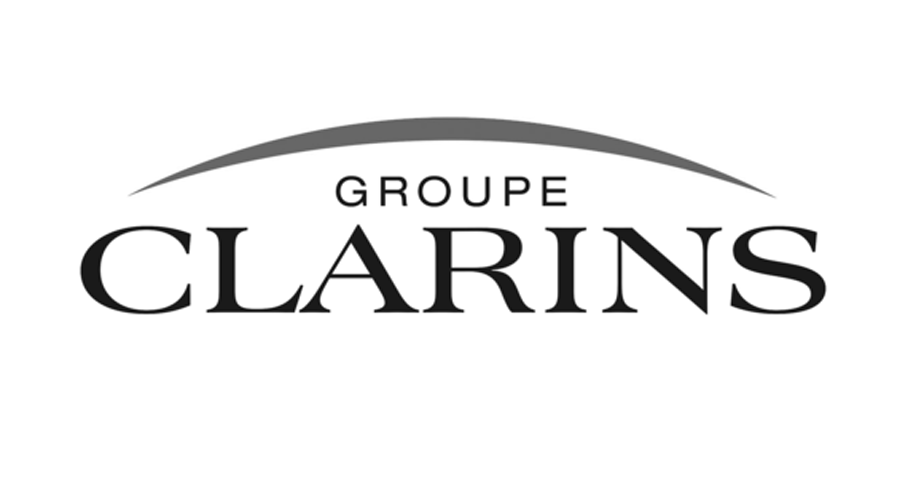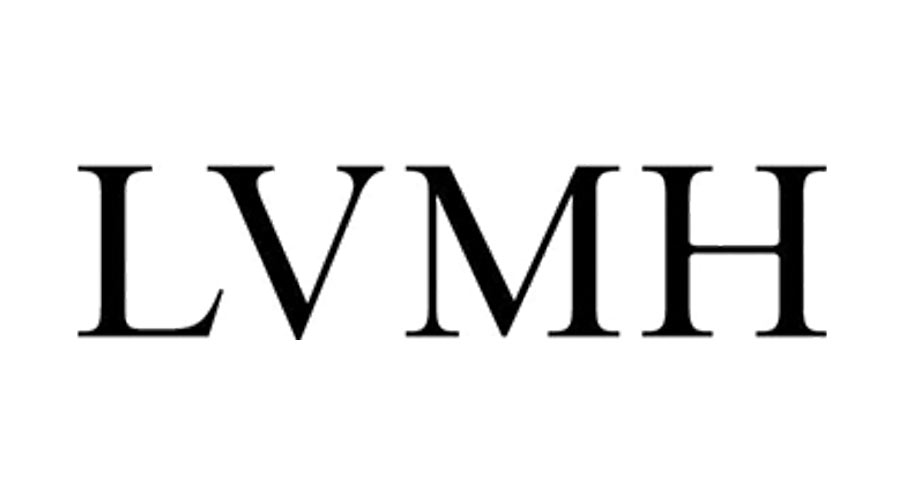 Zschwimmer & Schwarz Italiana
Nikko Chemicals Co., Ltd.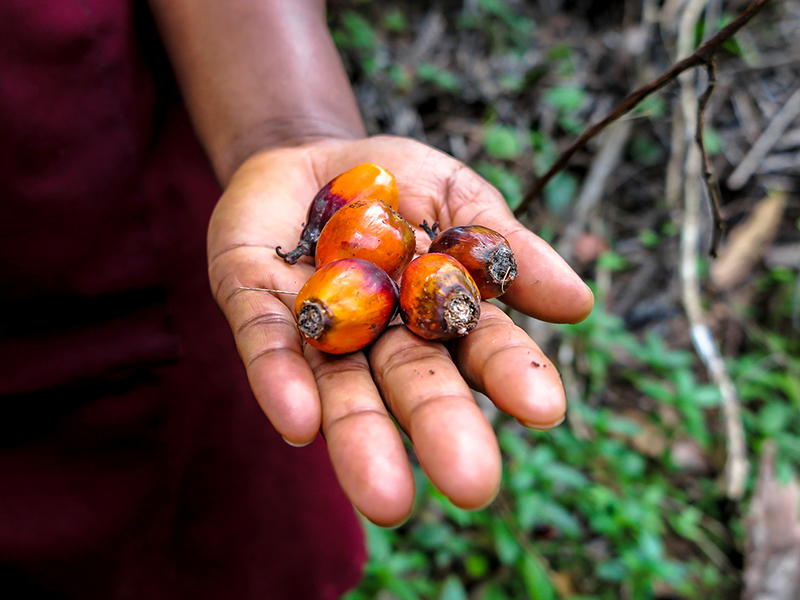 From deploying joint action to engage the palm derivatives supply chain to amending priorities to track developments, Action for Sustainable Derivatives shares its 2022 progress.
Our Experts
Depth of Experience and Knowledge
Participation in Action for Sustainable Derivatives is open to companies in the cosmetics, home and personal care, healthcare, and oleochemicals industries.