COP28 will take place in Dubai, UAE from November 30 to December 12, bringing together key business, government, and civil society leaders at a critical moment for both people and our planet. Tensions between optimism and pessimism on climate change will be on full display at the event. While the Paris Agreement has "driven near-universal climate action," we are still a long way off from holding global warming to 1.5°C and mitigating the most harmful effects of climate change.
Join BSR's delegation at COP28, where we will be focused on the role of business in addressing issues like just transition, climate justice, net-zero transformation, accountability for non-state actor commitments ahead of the global stocktake in 2025, nature, and the phase-out of fossil fuels.
Our Team
Our leadership staff will be in Dubai to connect with BSR members during COP28. For media inquiries, please contact Lauren Silverman at media@bsr.org.
Where We Will Be
We invite BSR members to join our team at the following events and engage with fellow sustainability leaders on building a just and sustainable world.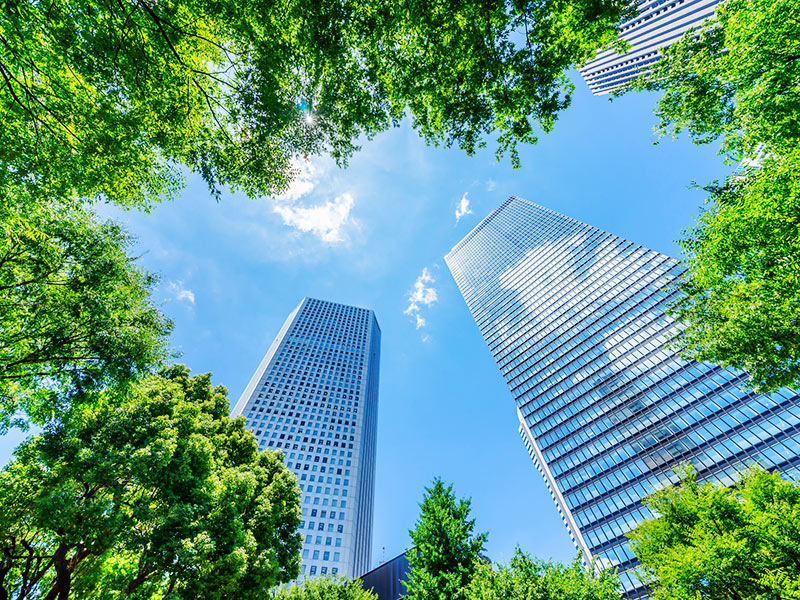 Leveraging Nature-Based Solutions (NbS) for Net Zero, Nature Positive, and Business Resilience
Footprint of the ICT Industry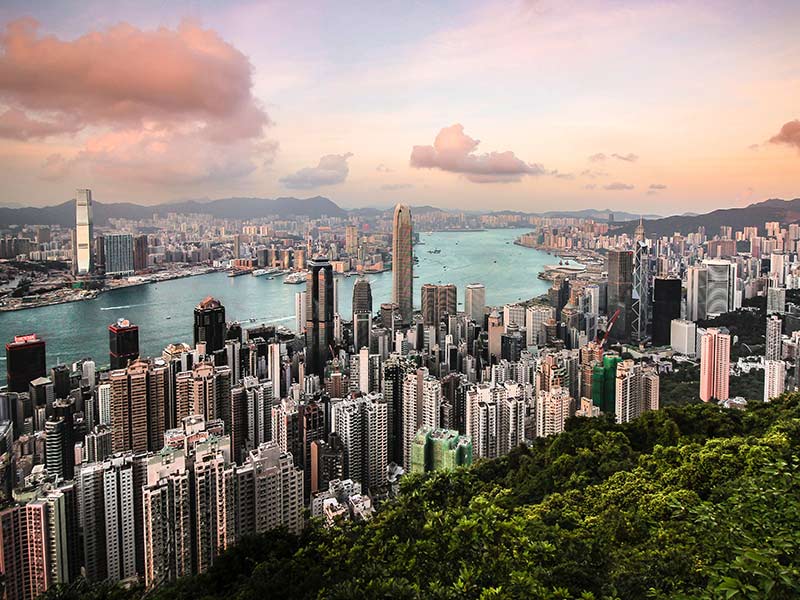 Business and the Just Transition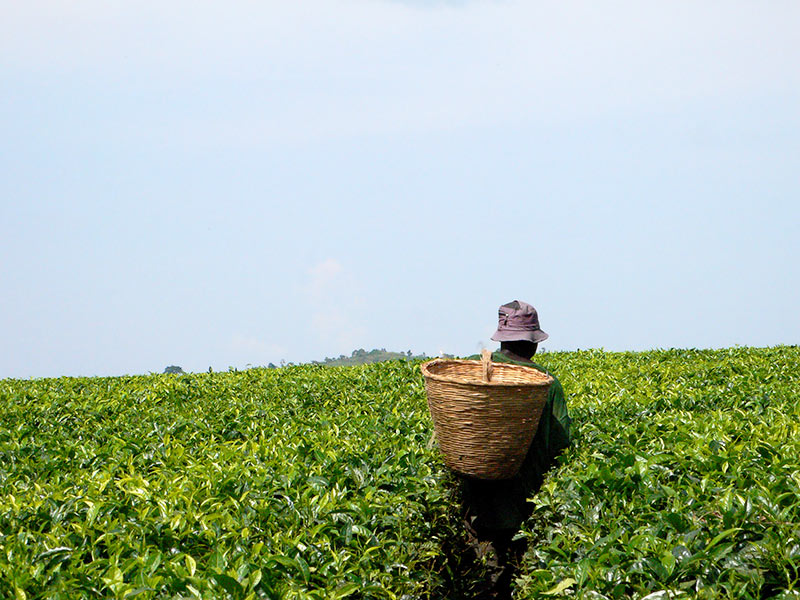 Just Transition: Perspectives from the Global South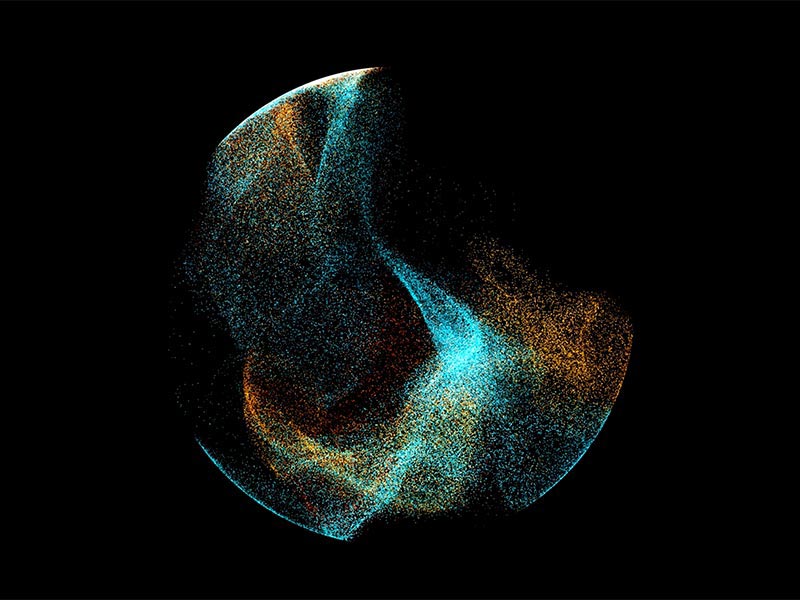 Beyond Growth: Reconciling Business with Earth System Boundaries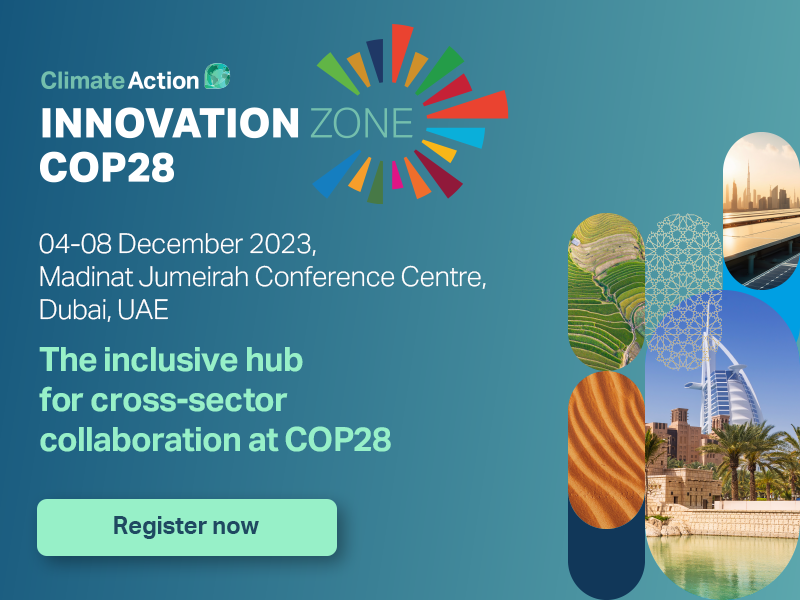 Climate Action Innovation Zone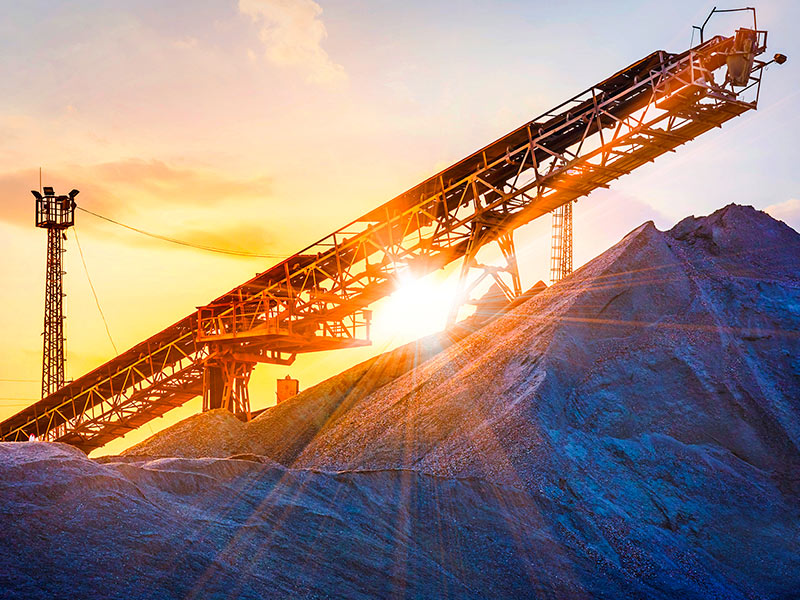 Digital for Critical Minerals: Embracing Circularity for a Low-Carbon Future
Centering Health Equity in Climate Ambition
A Socially-Inclusive Transition to a European Circular Economy
Unveiling Biocredits as a Cutting-Edge Approach to Mitigation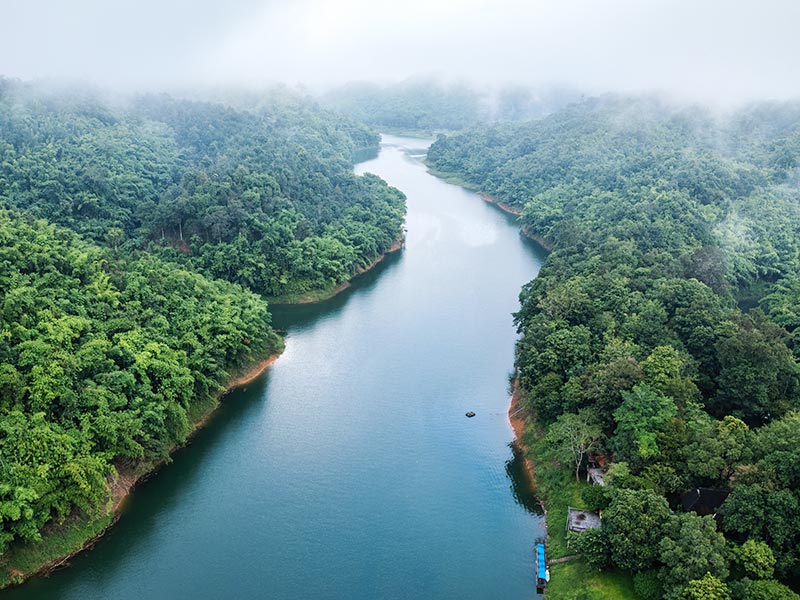 How to Decarbonize 100 Million Tons of CO2? The Challenge of Decarbonizing the Value Chain
Relevant Sustainability Insights