This June 2021, we mark the 10th anniversary of the UN Guiding Principles for Business and Human Rights (UNGPs)
For 25 years, BSR has been at the forefront of helping companies turn human rights principles into practice, undertaking over 150 human rights assessments across all industries. And we have seen tremendous progress over the past decade as we have worked with business to align their policies and practices with the UNGPs.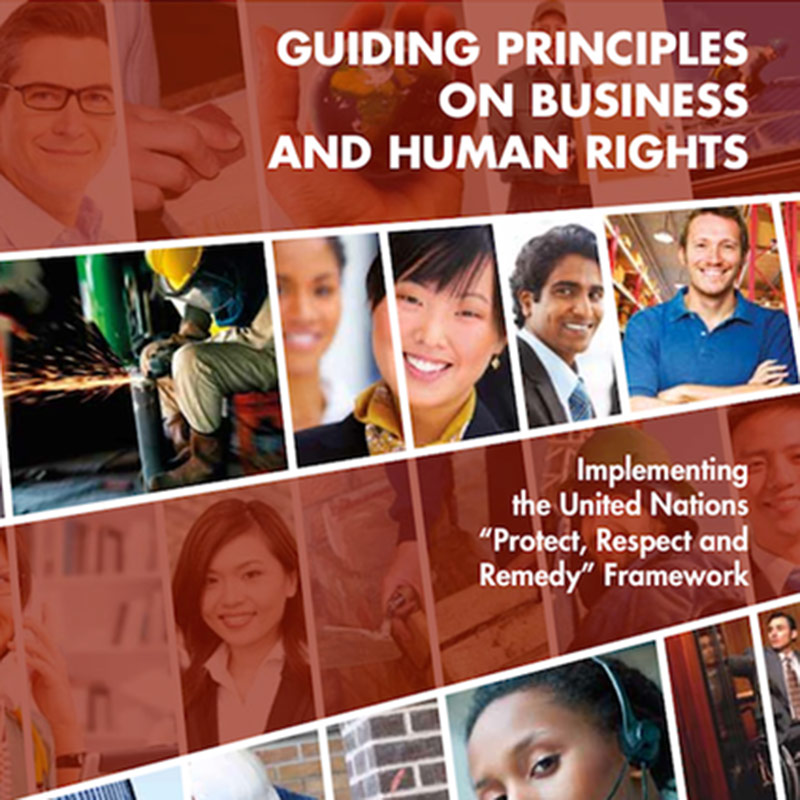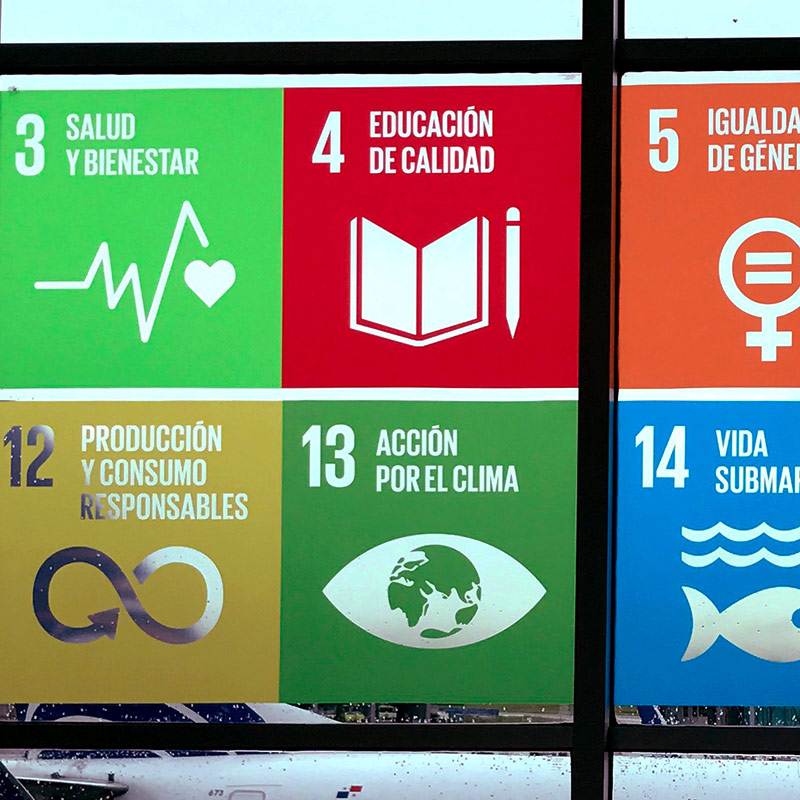 As we enter the Decisive Decade, where the public and private sectors alike must act with urgency to achieve the SDGs and the Paris Agreement targets, we also see an opportunity to strengthen respect for and protection of human rights.
Throughout 2021, to mark the 10th anniversary of the UNGPs, BSR is reflecting on what additional action business can take to shape a rights-respecting future.
In the coming months, we will publish deep dives into two emerging issues and four evolving approaches that will shape the next decade of business and human rights.
Evolving Approaches
Shared Opportunity to Promote Human Rights
Downstream Human Rights Due Diligence
Access to Remedy
Human Rights Assessment
Emerging Issues
Climate Change and Human Rights
Business in High-Risk Contexts
In a world facing increased climate impacts, rapidly changing technologies, and shifting geopolitics, resilient business strategies are critical to business success. By embedding human rights approaches across business and supply chain operations, companies can not only build resilience but help to create a more just, sustainable world.
Explore these topics below.