Accelerating an inclusive transition to a net-zero global economy
Mission
To accelerate the achievement of inclusive net-zero economy no later than 2050.
How Transform to Net Zero Can Help
Adding Value to Your Business and Society
Companies can benefit from Transform to Net Zero's guidance on how to commit, plan, and transform their business to achieve net-zero emissions. To support companies in meeting targets backed up by transformation plans to achieve net zero no later than 2050, Transform to Net Zero is publishing a series of Transformation Guides. Covering topics from net-zero goal setting and Climate Transition Action Plans to buyer-supplier engagement on reducing upstream Scope 3 emissions, each Transformation Guide shares experiences and lessons learned by Transform to Net Zero members when addressing a challenging issue in net-zero implementation. Companies can choose between and combine different approaches depending on which is best suited to their circumstances.
---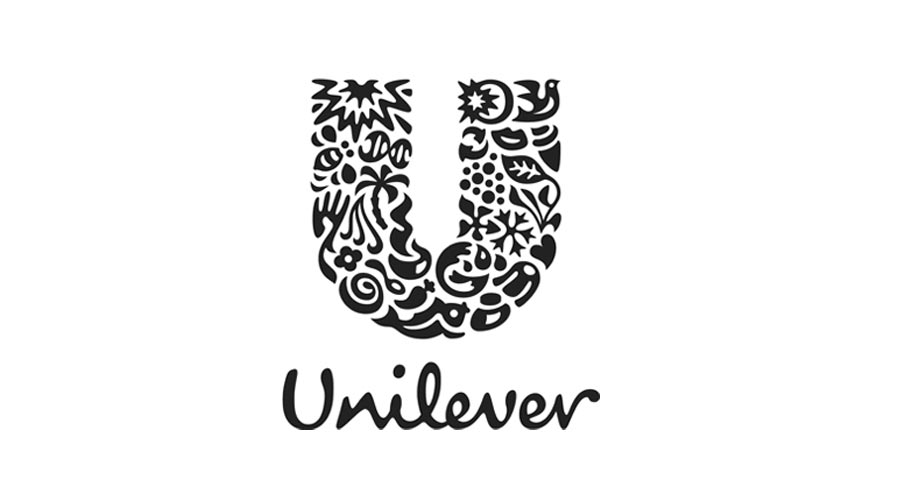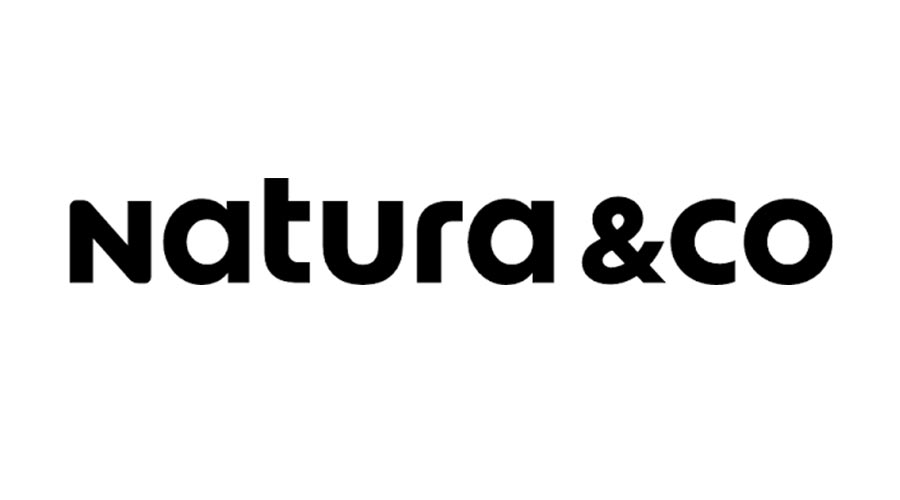 Environmental Defense Fund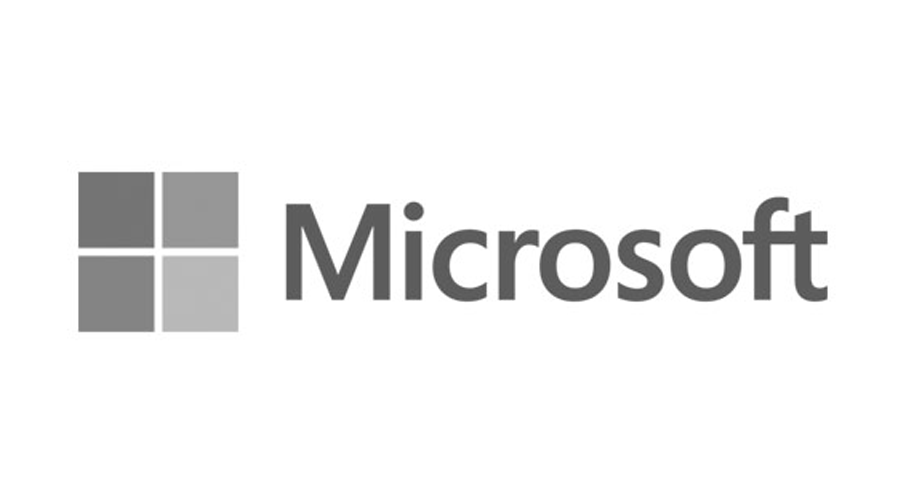 While more than 3,000 businesses have pledged to reach net-zero greenhouse gas (GHG) emissions by 2050, many companies face challenges in putting this guidance into practice. Transform to Net Zero member Wipro shares five steps for navigating the net-zero goal-setting process and committing to meaningful emission reduction targets.
Our Experts
Depth of Experience and Knowledge