Creating more responsible and transparent reptile skin supply chains
Our Mission
To advance responsible and transparent supply chains of reptile skins from Southeast Asia and drive improvements in the trade's operating environment.
Adding Value to Your Business and Society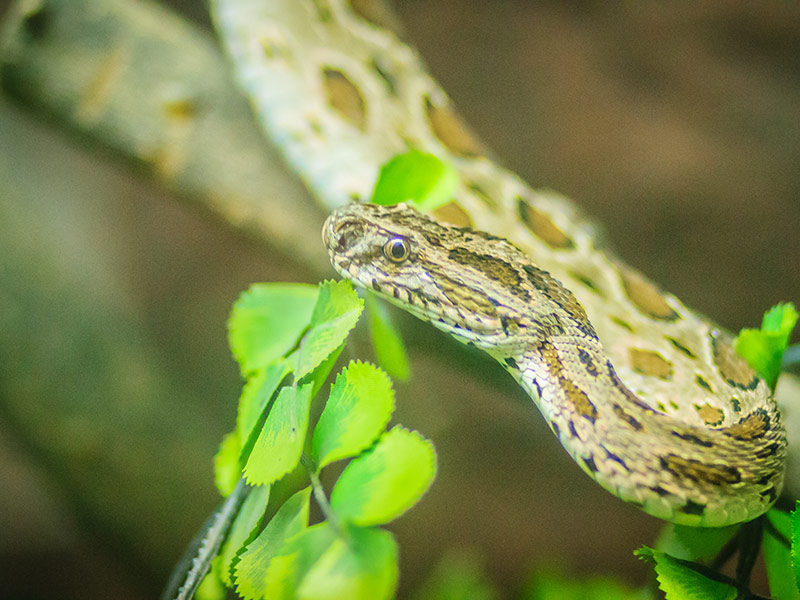 SARCA's first Update of Progress reflects on the developments of the Southeast Asian reptile trade and highlights key achievements and areas of continued focus, with information for interested companies and stakeholders on how to engage.
Our Experts
Depth of Experience and Knowledge
Our Southeast Asian Reptile Conservation Alliance team consists of global experts across multiple focus areas, bringing a depth of experience and knowledge to integrating human rights and sustainability strategies.
Let's talk about how BSR can help you to transform your business and achieve your sustainability goals.