Join a global network of more than 300 leading companies dedicated to building better businesses through innovative sustainability solutions.
With 30 years of experience, we have deep sustainability expertise across industries. We provide holistic strategies that effectively address your business challenges amid rapidly shifting social and environmental change. Together, we help business leaders see a changing world more clearly, create long-term value, and scale impact.
Member Benefits
As a member, gain access to strategic insights and expertise, collaborative opportunities, and a rich network of peers around the world.
Spark Members
These influential global brands are part of BSR's invite-only, exclusive membership to redefine sustainable business.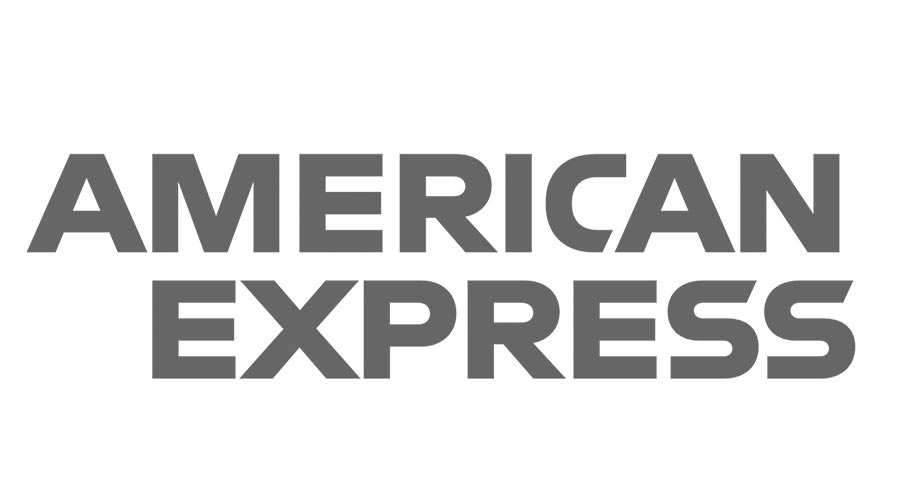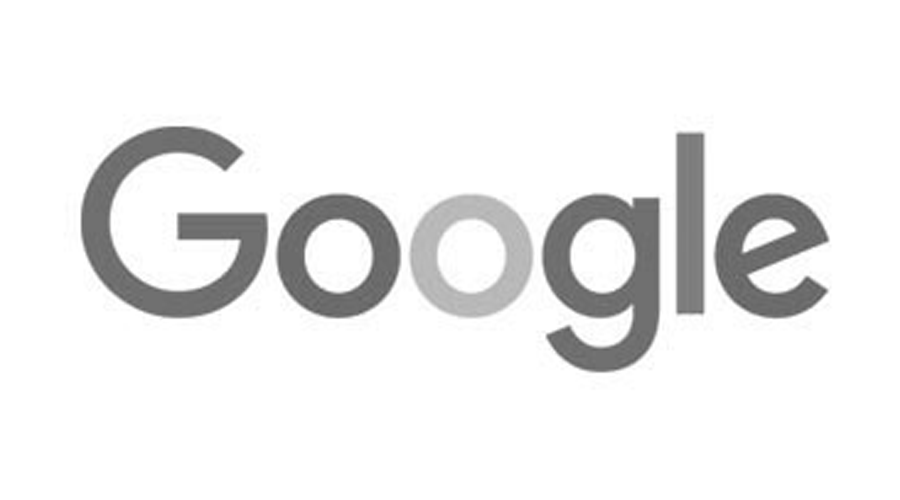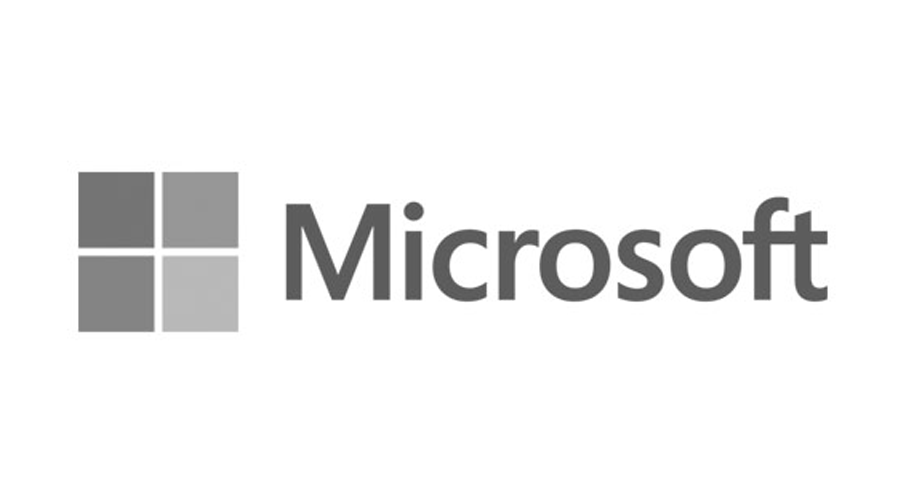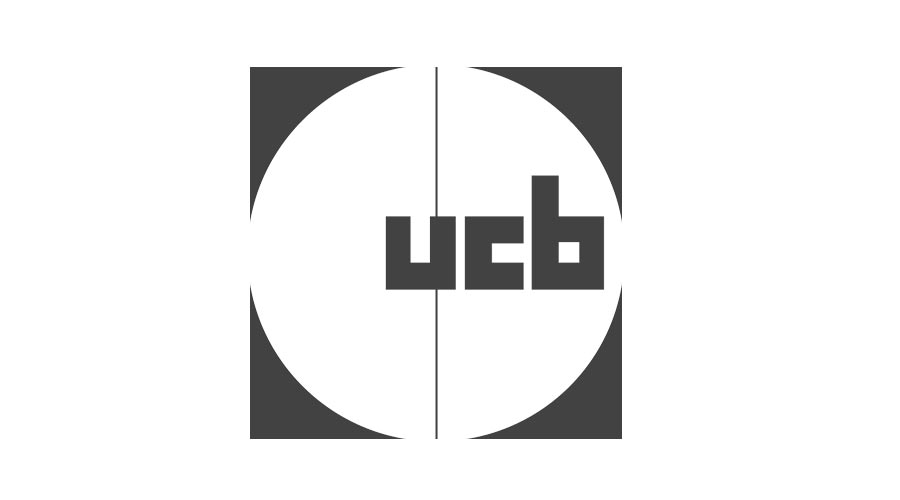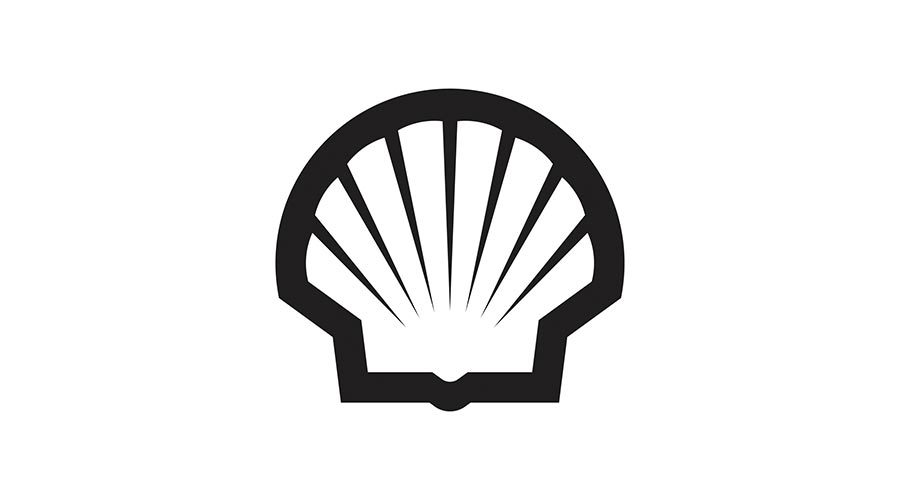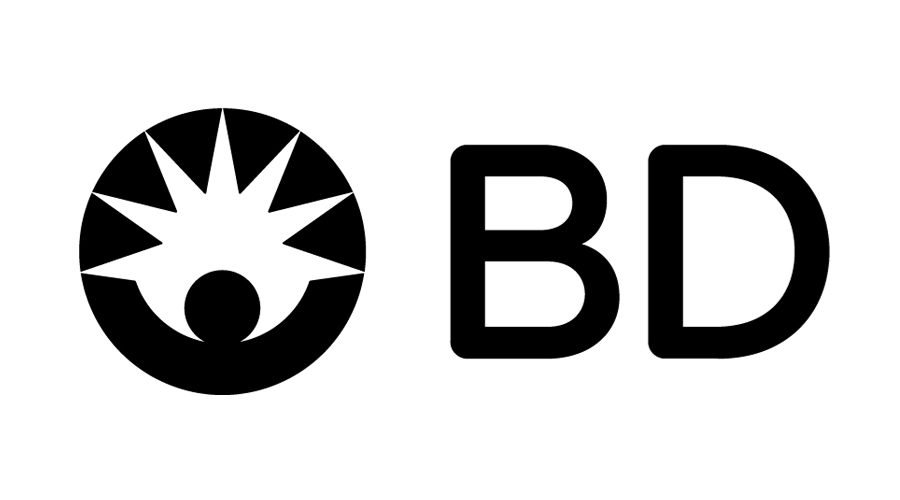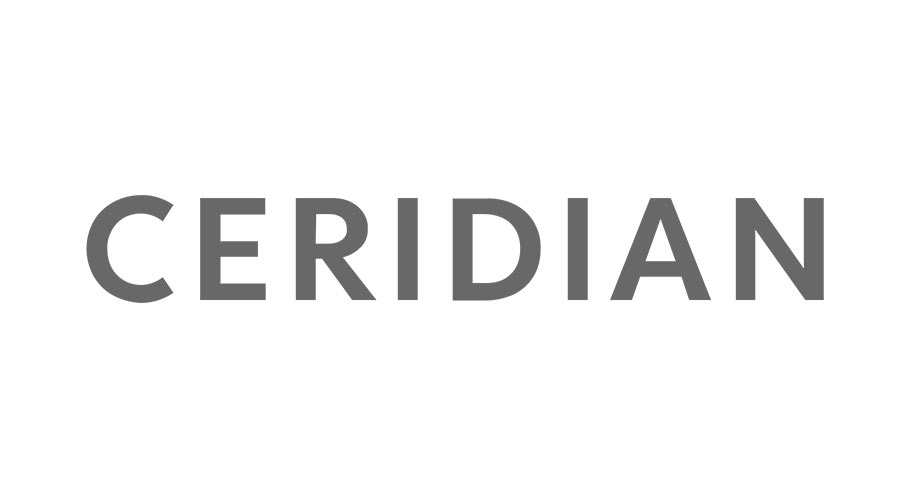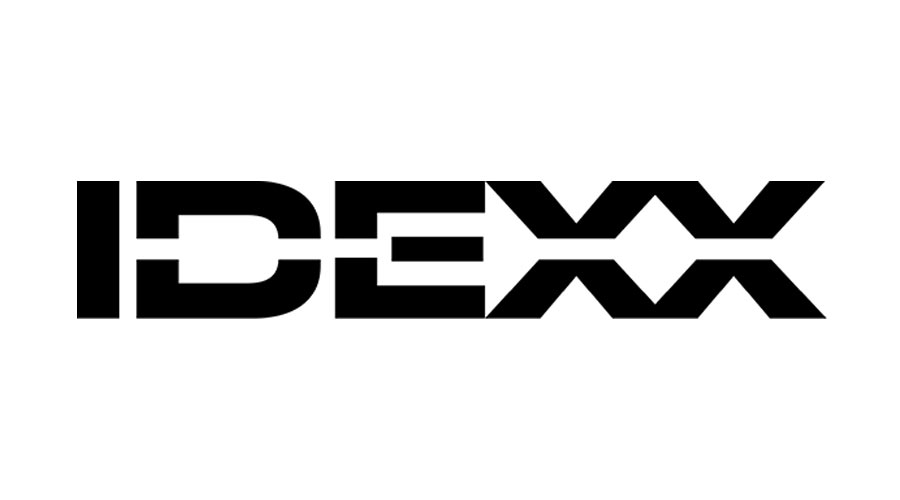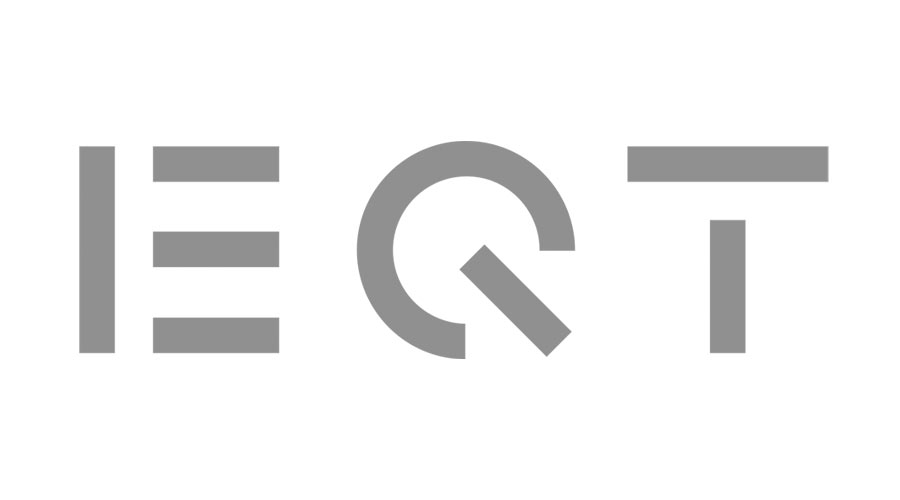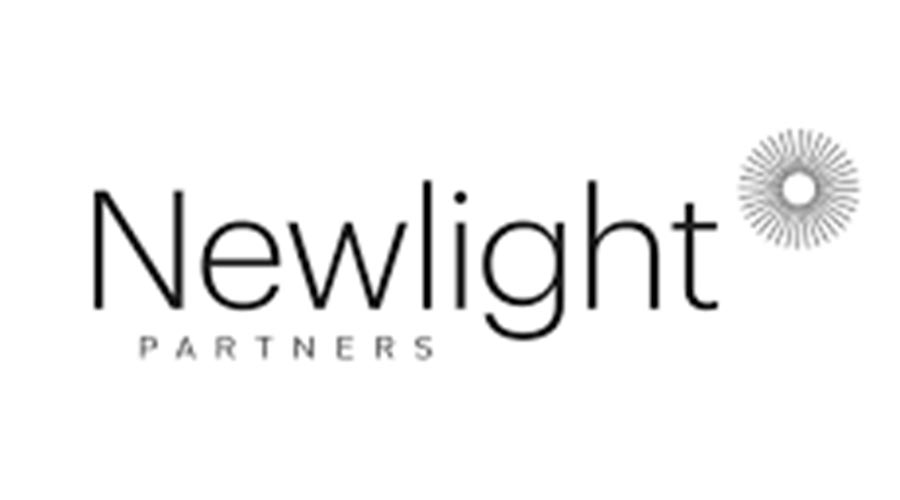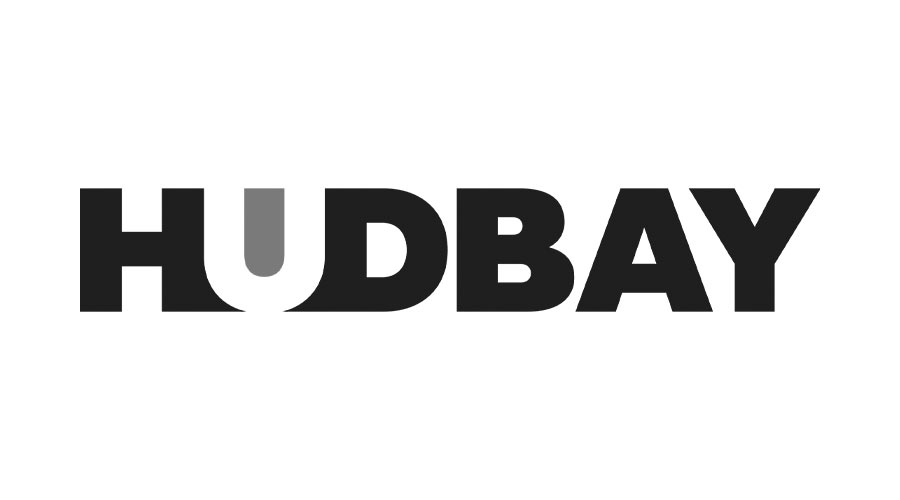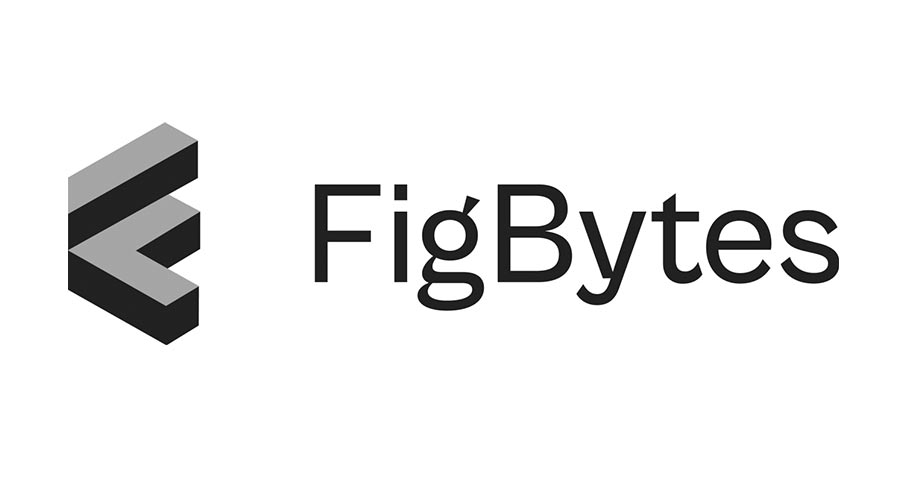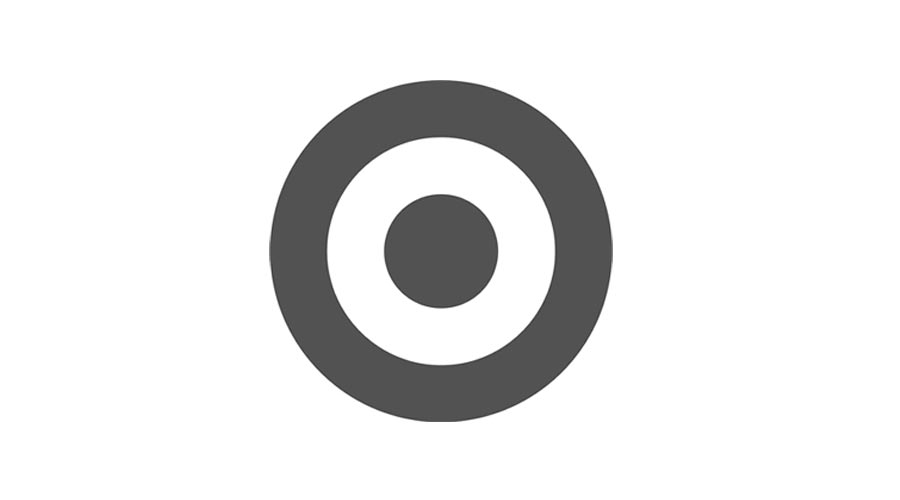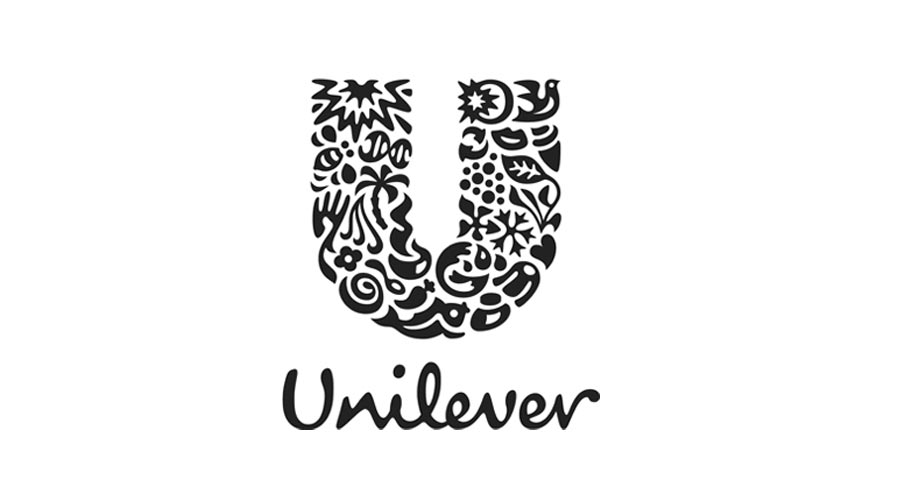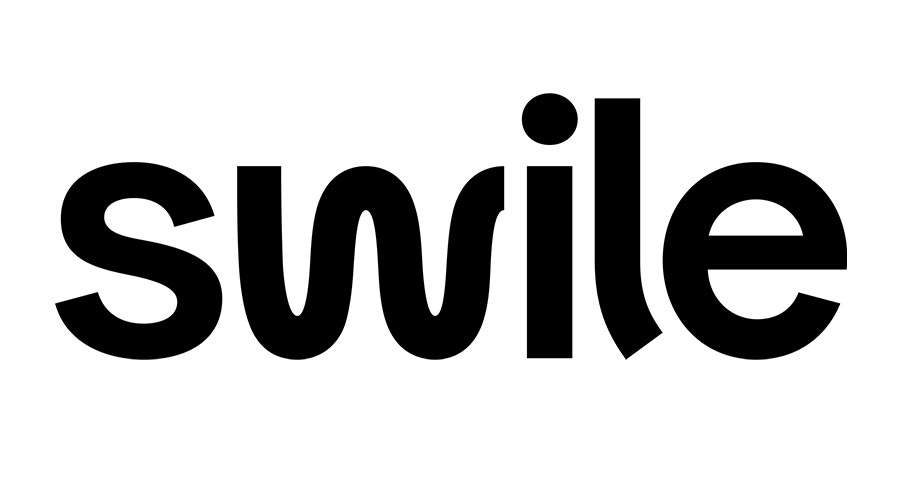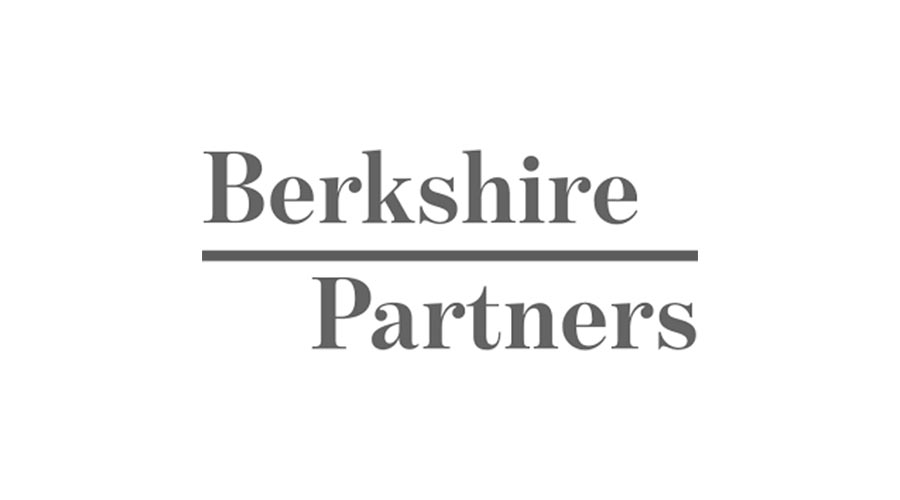 Eligibility and Dues
Companies that are committed to improving their sustainability performance are eligible to join BSR. Your business can join at any time of the year, and dues are renewed annually based on an organization's revenues.
Corporate Members
Corporate membership dues are based on a company's total consolidated annual revenues for the most recently completed fiscal year for which audited financial statements are available, per the table below.
Effective October 1, 2021
| Annual Revenues | Annual Dues |
| --- | --- |
| Less than US$5 billion | US$15,000 |
| US$5 billion - less than US$10 billion | US$24,000 |
| US$10 billion - less than US$20 billion | US$30,000 |
| US$20 billion - less than US$50 billion | US$38,000 |
| US$50 billion or more | US$45,000 |
Associate Members
Please note that the Associate Membership is only available to non-company organizations (e.g., NGOs, nonprofits, and academic institutions). Please refer to the member benefits comparison matrix page to compare Corporate and Associate membership benefits.
Associate Membership is available only to companies with annual gross revenues of less then US$1 billion, or to non-company organizations (e.g., NGOs, nonprofits, and academic institutions).
Associate membership annual membership dues are US$5,000.
BSR retains the right to review associate member candidacy to ensure that membership is mutually beneficial for the entity, BSR, and BSR's member companies.
Our Experts
Depth of Experience and Knowledge
Our Membership team consists of global experts across multiple focus areas, bringing a depth of experience and knowledge to integrating human rights and sustainability strategies.
Let's talk about how membership can help transform your sustainability challenges into opportunities that create business value and competitive advantage.