As sustainability leaders from around the world gather in New York City for the United Nations General Assembly and Climate Week NY, they'll be doing so at a critical moment—one in which the urgency for business action on interconnected environmental and social issues during a time of rapid change and disruption is growing.
BSR's sustainability experts will be in New York to support members on these key issues and more, such as increasing action to address the climate and nature crisis, delivering a just transition for workers and communities, increasing board climate competence, maintaining sustainability commitments in the wake of ESG backlash, and advancing efforts to ensure our economy serves everyone by becoming more diverse, equitable and inclusive.
Where We Will Be
We welcome you to join BSR at the following events and engage with fellow sustainability leaders on building a just and sustainable world. For information on other events happening in NYC during UNGA and Climate Week, please contact web@bsr.org.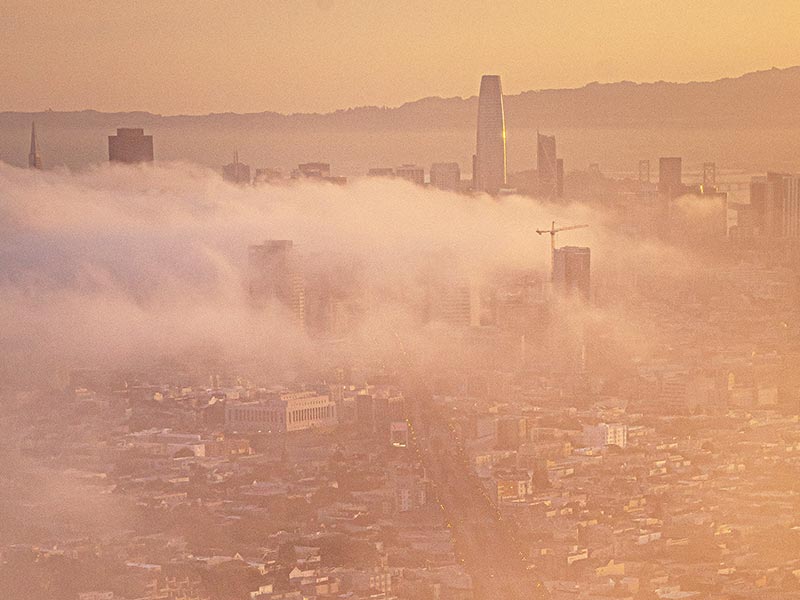 Centering Health Equity within Climate Action Launch
Ready, Set, Aim: Interactive Discussions on Science-Based Targets for Nature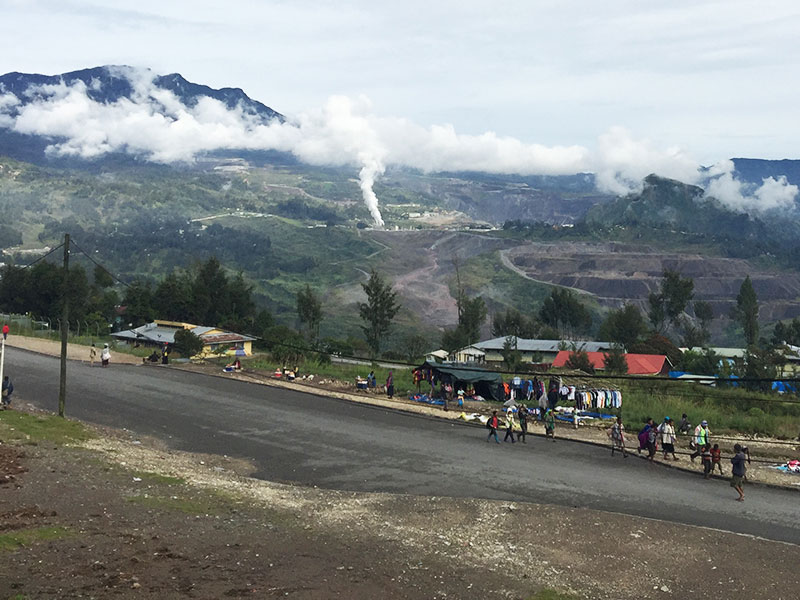 Climate Justice and a Culture of Co-Creation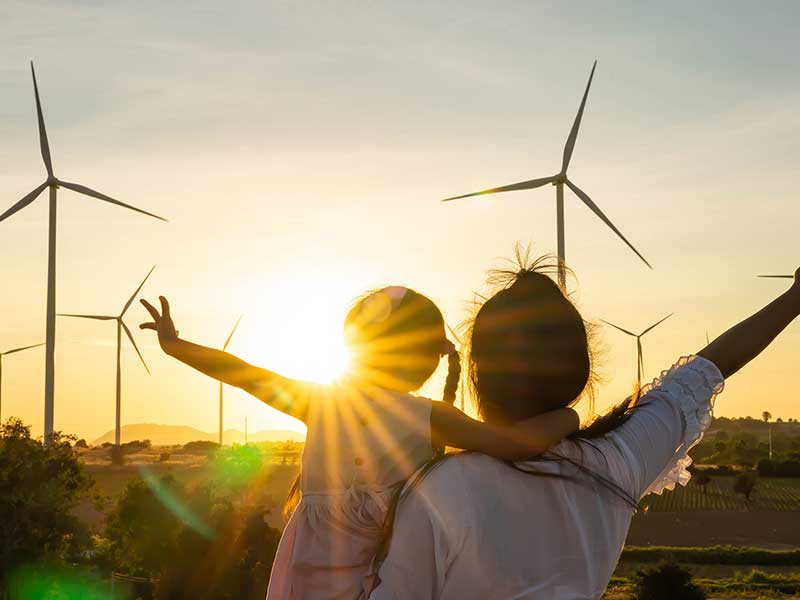 Enabling Business Leadership on the Just Transition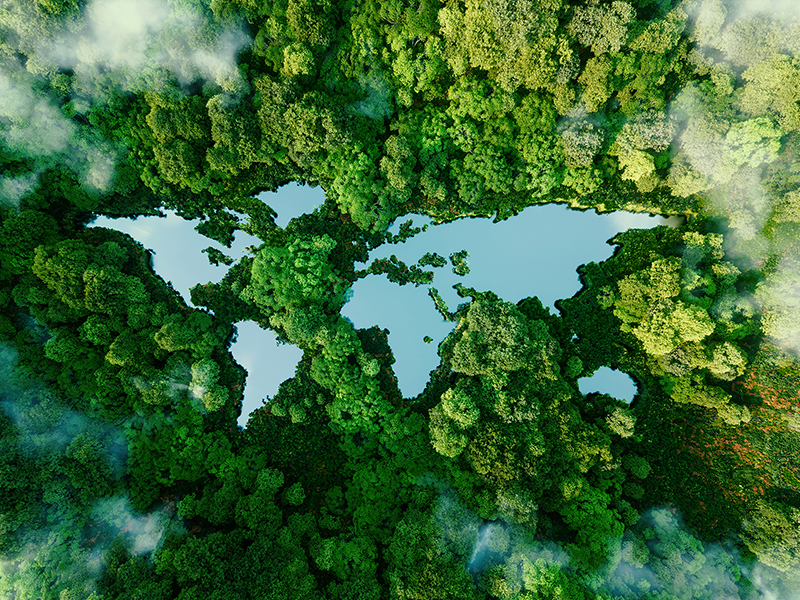 Transform to Net Zero: Engaging with Suppliers to Reduce Scope 3 Emissions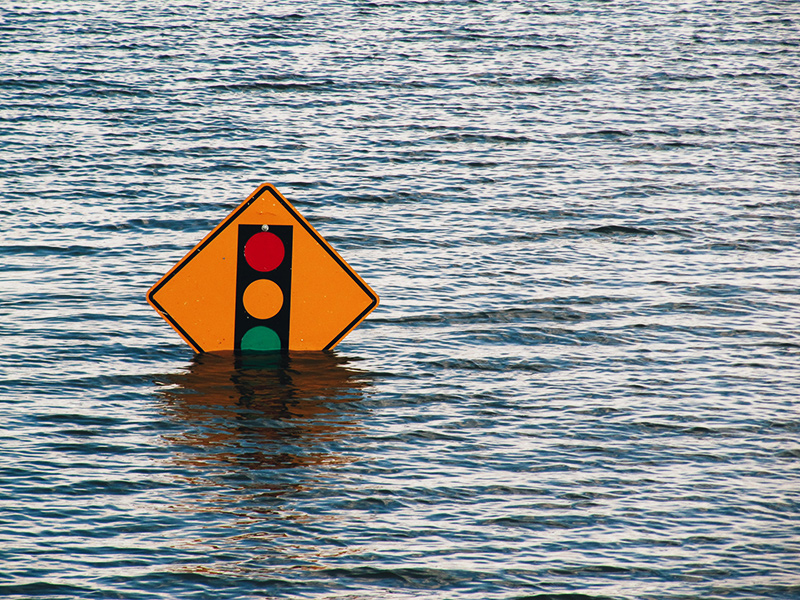 Transform to Net Zero: Accelerating Business-Wide Transformation to Achieve Net Zero
BSR Staff at UNGA and Climate Week NYC
Our leadership staff will be in New York to connect with BSR members during the week's events. For media inquiries, please contact Lauren Silverman at media@bsr.org.
Relevant Sustainability Insights