Building partnership that advances corporate action for a more just society.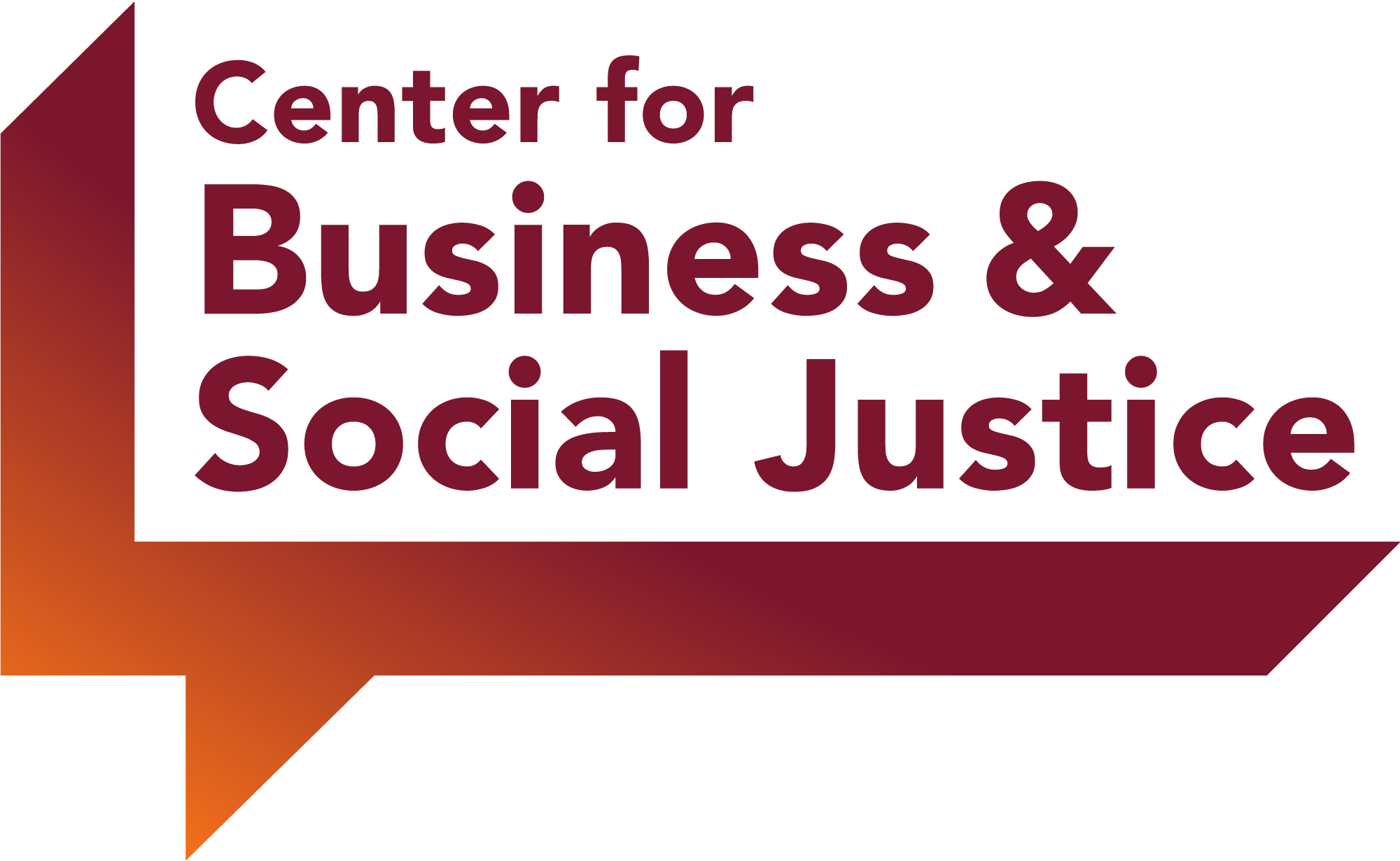 Mission
To advance social justice and equity by mobilizing and equipping companies to take a systemic and intersectional approach.
How Companies Are Considering Social Justice Approaches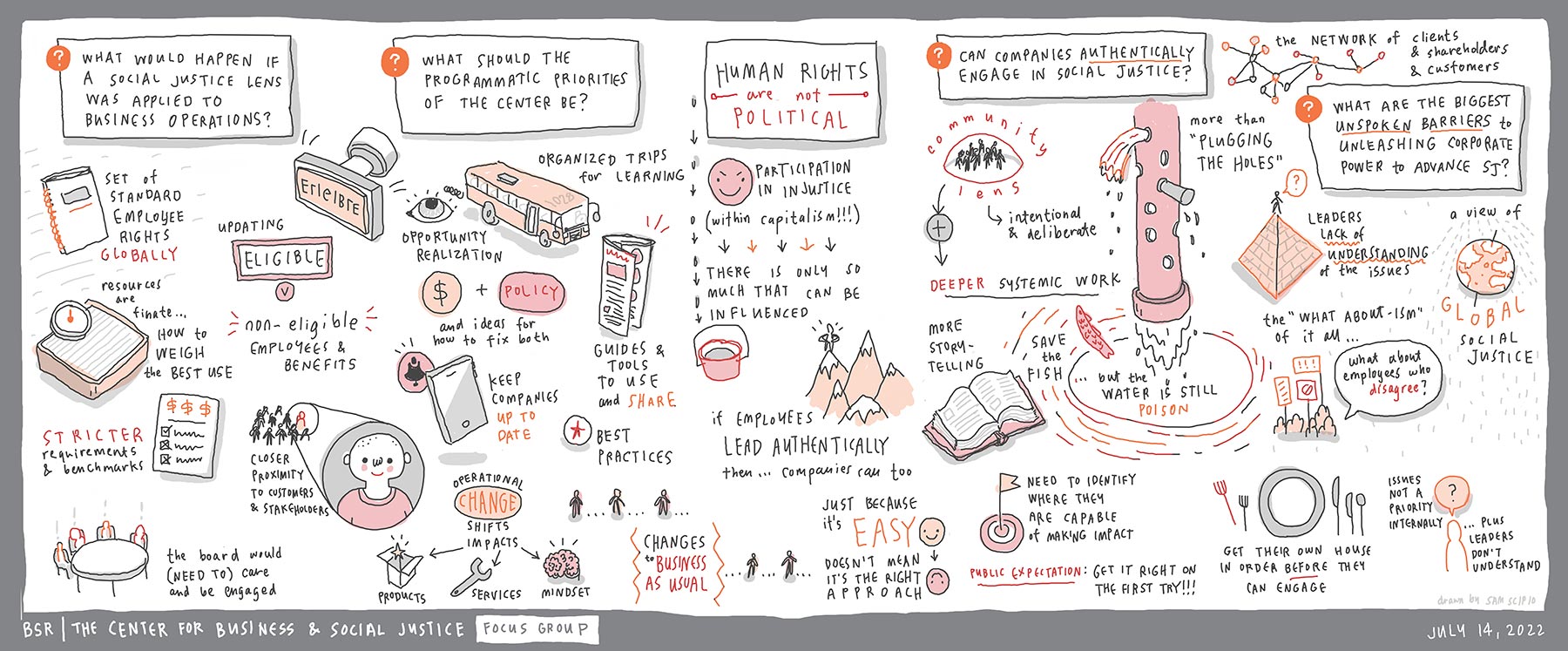 Advisory Council
The Center's Advisory Council is a multi-stakeholder, non-governing group comprised of BSR members, civil society partners, and other stakeholders who support the Center's efforts to drive private sector impact on current and emerging social justice causes. The following members make up our inaugural Advisory Council.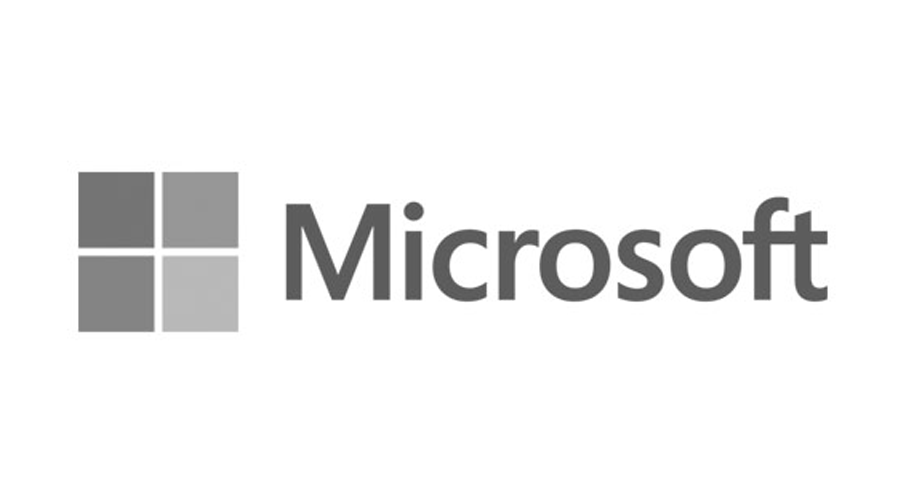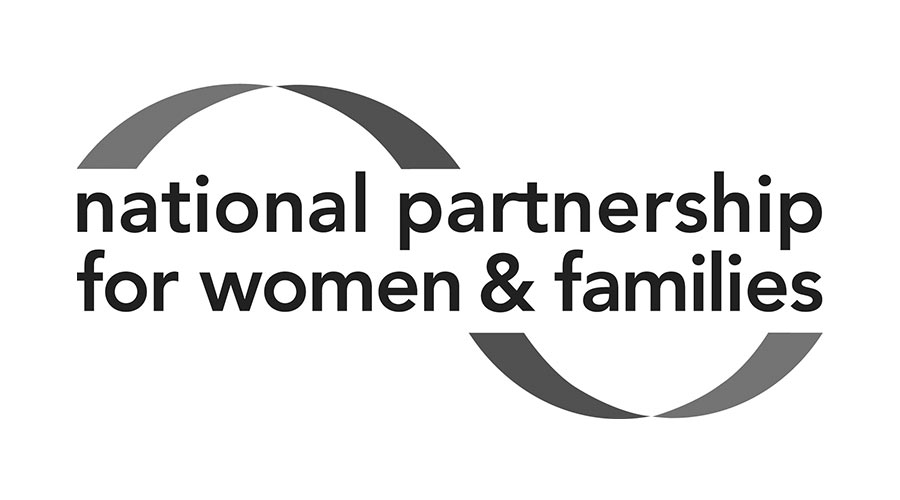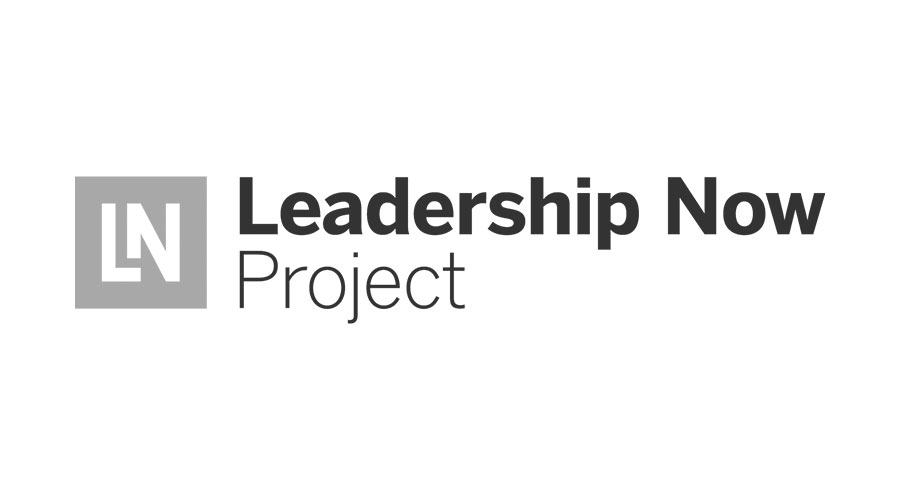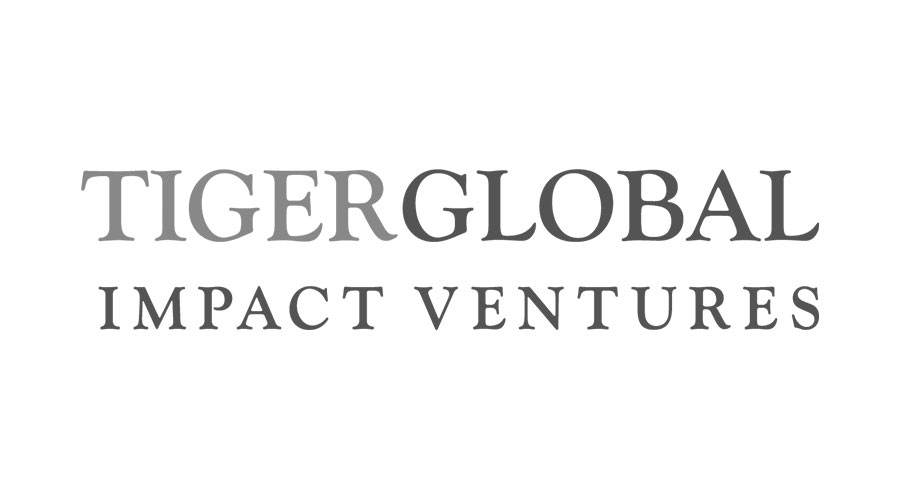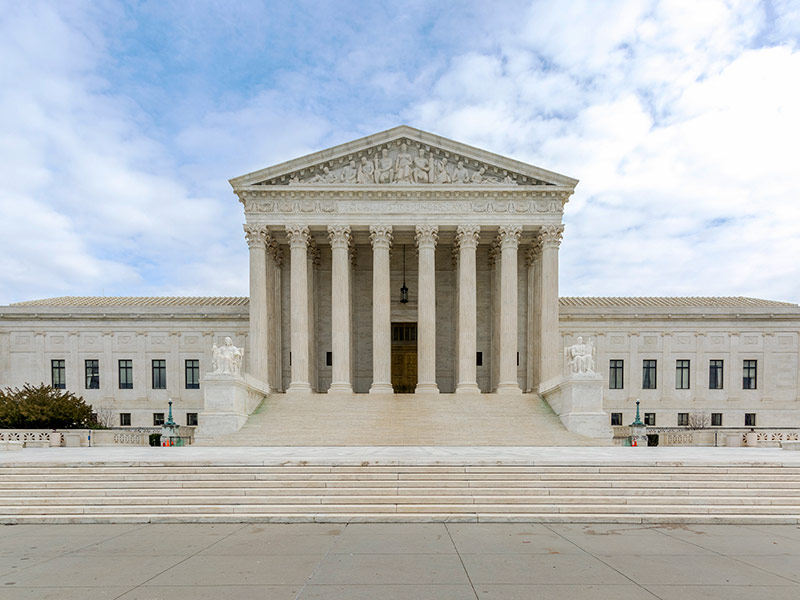 The end of affirmative action poses a risk to long-term corporate economic success. We share seven key steps business can take to ensure progress toward a more diverse, equitable, and inclusive economy.
Our Experts
Depth of Experience and Knowledge