Building partnership that advances corporate action for a more just society.
Mission
To mobilize companies to embrace social justice and equip them to contribute to positive systemic change.
How Center for Business and Social Justice Can Help
Adding Value to Your Business and Society
The Center works with BSR's membership, and the broader private sector, across four main pillars of action:
Frameworks for Effective Action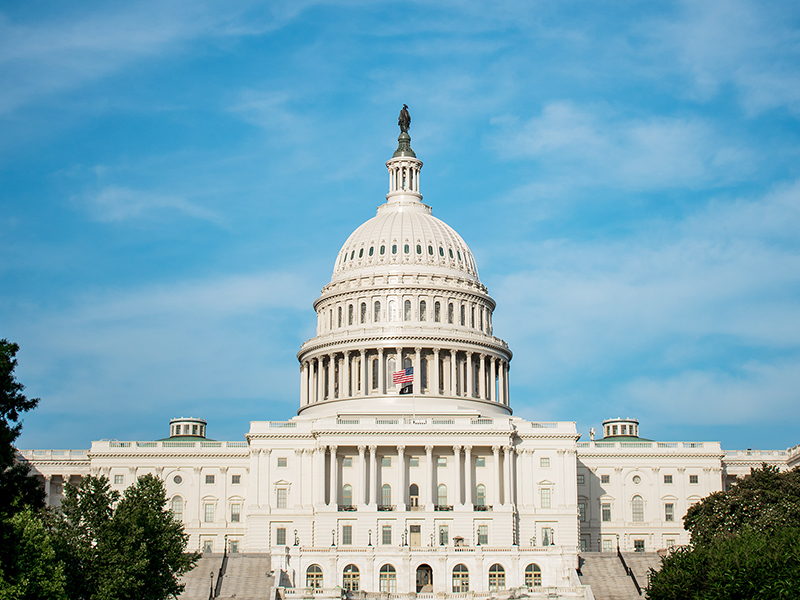 As the cost of business inaction on abortion rises, how can companies respond in a post-Roe world?
Our Experts
Depth of Experience and Knowledge