Authors
The COVID-19 pandemic—and resulting economic, political, and social crisis—is the most profound global disruption in decades. And how we respond to it will remake the world. Already many are calling for a "great reset."
While it is impossible to predict what this will look like over the coming years, to help our members, partners, and community navigate this uncertain time, BSR is publishing a set of three scenarios, each depicting a different possible future in 2025.
These are not predictions for what the future will hold; rather, they are hypothetical constructs that describe what the future could look like as shaped by the current global pandemic. None of these scenarios will transpire exactly as written. However, taken together as a set, they provide an important tool to challenge our assumptions about the future, stress test our strategies and plans, and identify opportunities to future-proof our organizations. Above all, they should inspire thinking about how, within the constraints of the possible, we can create a more just and sustainable future.
​BSR's COVID-19 scenarios describe three possible versions of what the next five years might plausibly hold and what this would mean for sustainable business. They are structured around two overarching critical uncertainties: the success of efforts to contain the virus and what the socioeconomic policy response will look like.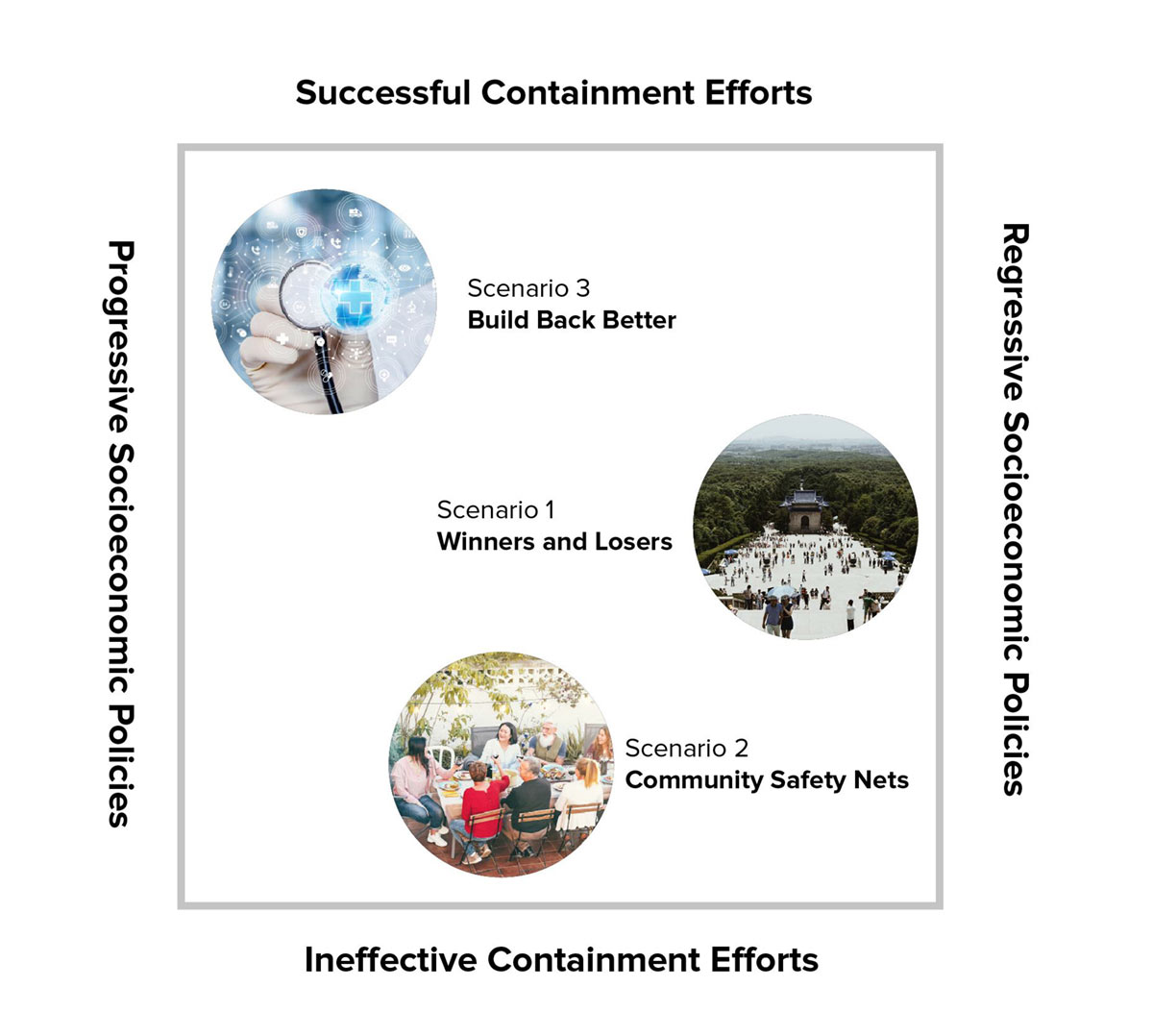 The Success of Containment Efforts
Our success in containing the virus will not only determine the toll of the pandemic on human life and health, but it will also reshape social and economic life. Efforts to contain the virus will depend on multiple factors, including characteristics of the virus, epidemiological interventions, and the development of drug therapies and vaccines.
The Nature of the Socioeconomic Policy Response
The policy response to the COVID-19 crisis is unleashing trillions of dollars in spending and causing governments and other stakeholders to rethink existing priorities. The movement for racial justice in the U.S. and elsewhere has amplified the urgency and scope of these considerations. How governments respond to this moment has the potential to rewrite the social contract and reorder economic priorities. Alternatively, it could further entrench inequality and exacerbate polarization.
BSR's COVID-19 Scenarios
Below are summaries of the three COVID-19 scenarios our Sustainable Futures Lab has developed. The complete scenario descriptions are available to download.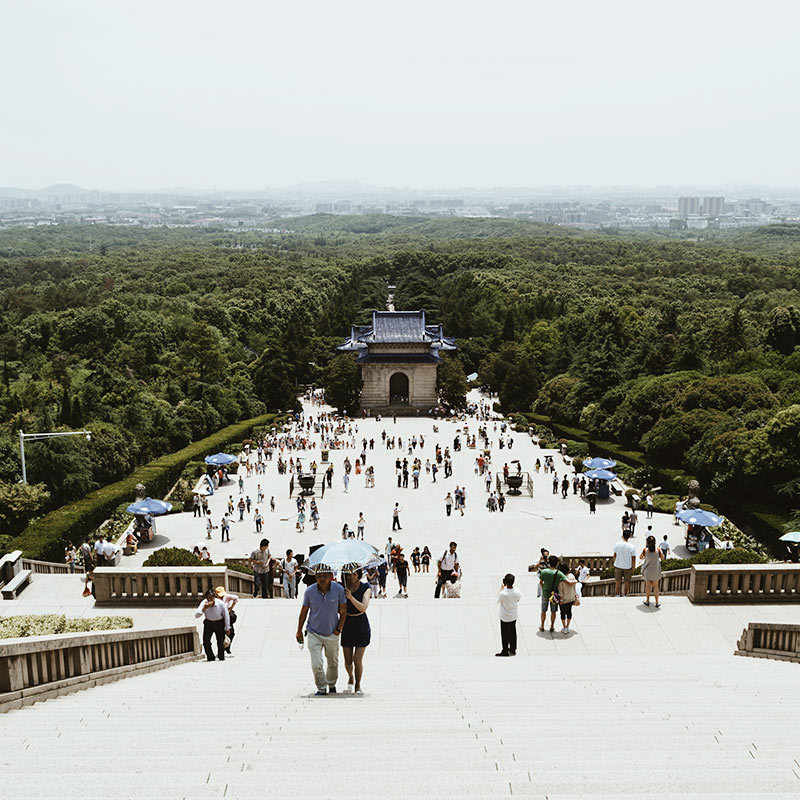 Scenario 1
Winners and Losers
The ongoing crisis has intensified polarization and inequality. Although vaccines have been developed, they confer only limited immunity, and a well-coordinated public health effort is still required to achieve containment. While Asia has largely recovered, ongoing COVID-19 restrictions continue to hinder business, travel, and trade in other parts of the world. Businesses are consolidated and highly automated. The wealthy have insulated themselves from risk, while "essential workers," largely in Black, Indigenous, and People of Color communities, are hit hard. Intergenerational tensions are running high. Capitalism and democracy have lost their sheen, while China proffers a vision of health, stability, and prosperity.
---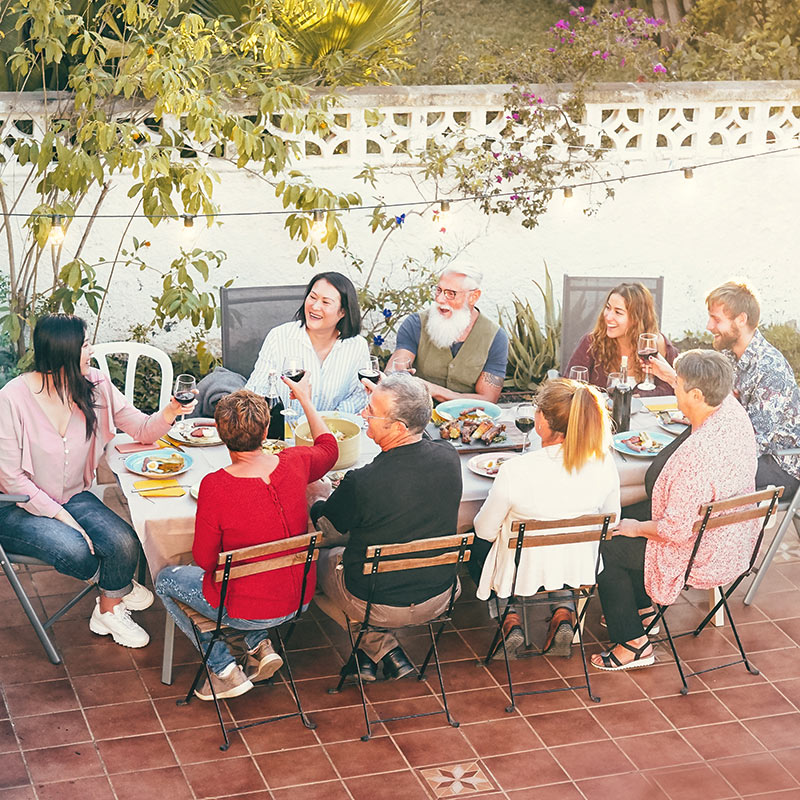 Scenario 2
Community Safety Nets
Although some countries made progress on containing the pandemic in 2020, this proved difficult to sustain over time. Communities, businesses, and individuals have had to adapt to heightened risk in creative ways. Cities have made major changes to the built environment to allow more of life to be lived outdoors. Working hours and locations are more flexible, and businesses and governments invest in childcare to enable working parents to work from home. There is a stronger sense of place and community solidarity, and a bevy of visionary young political leaders have entered local government. Although most people face economic challenges and elevated health risks, communities have come together to provide support and well-being.
---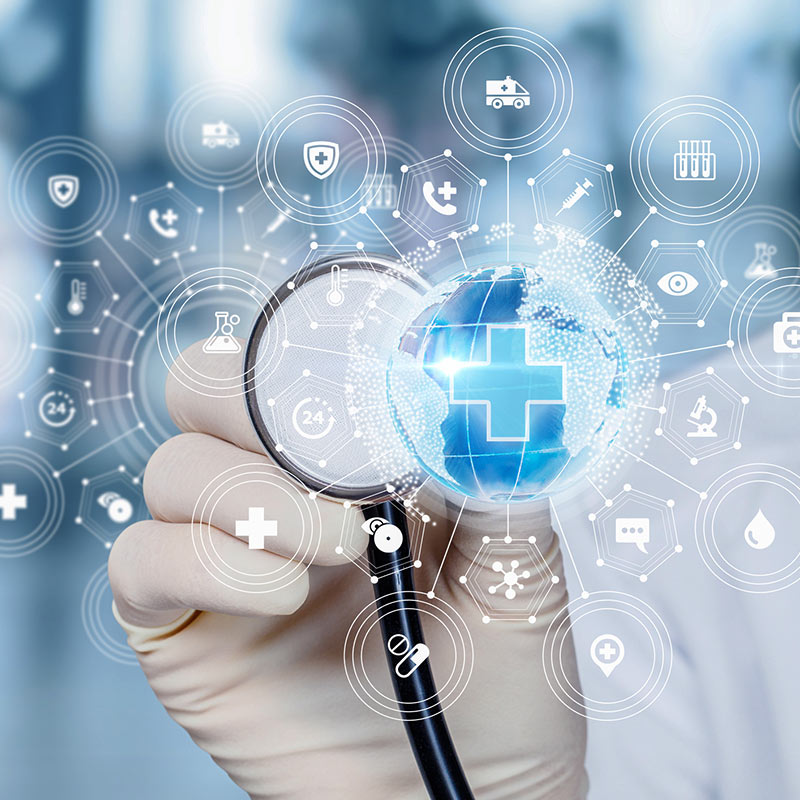 Scenario 3
Building Back Better
After a catastrophic 2020, the world started to get back on its feet thanks to international collaboration on vaccine development and distribution. The nationalist leaders who presided over the worst responses were ushered from office. The movement for racial justice catalyzed action on systemic inequality while a large portion of public stimulus spending aimed for a green recovery. Governments are increasingly focused on income equality and well-being, and social safety nets have been strengthened. Businesses are investing in supply chain resilience by diversifying their supply chains, mandating labor protections for workers, deepening partnerships with strategic suppliers, and building more circular economic models. Many challenges remain, but the new spirit of global solidarity that has emerged has created hope for a better future.
---
Using the Scenarios to Build Strategic Resilience
Scenarios are a flexible tool that can be used to stress test and future-proof nearly any sort of strategy or plan. They are best deployed in a workshop setting with a diverse set of internal stakeholders. No individual or function has a comprehensive view of the future, and the more diversity in the room the more robust will be the insights generated. Once you have your scenarios team assembled, follow these steps:
Consider each of the three scenarios in turn. Which scenario most closely describes the world you are preparing for? Do any of these scenarios describe futures you are ignoring but shouldn't be?
For each scenario, what risks and opportunities would be presented for your company as it currently operates?
What actions might you take to mitigate the risks and seize the opportunities that would work across most or all of the scenarios? Are any of the risks or opportunities so significant that even if they only occur in one scenario, you should develop a contingency plan for them?
Finally, remember that the future is not predetermined. While these scenarios describe plausible future possibilities that organizations should prepare for, it is up to each of us to shape what actually happens. Taking these scenarios as a starting point, then, the scenario team should imagine what a better—a more just and sustainable—future might look like, and what the organization can do to bring that world into being.
BSR looks forward to connecting with our members and partners on leveraging these COVID-19 scenarios to develop resilient business strategies. To learn more about these scenarios, please join our webinar on September 9, 2020. To explore ways we can work together or learn more about our work, please don't hesitate to contact us.

Topics
Let's talk about how BSR can help you to transform your business and achieve your sustainability goals.