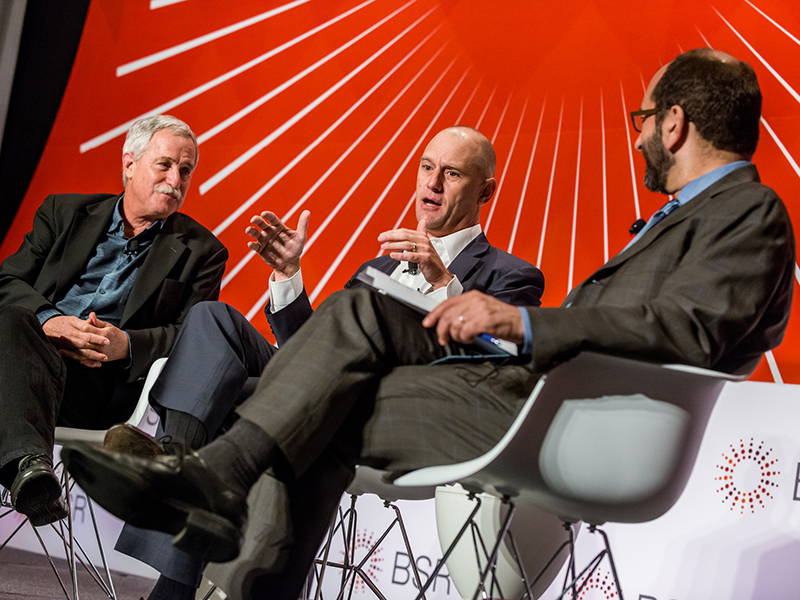 Joel Makower and Mark Mykleby presented the bold ideas of their book "The New Grand Strategy" in a plenary session moderated by Aron Cramer at the BSR Conference 2016.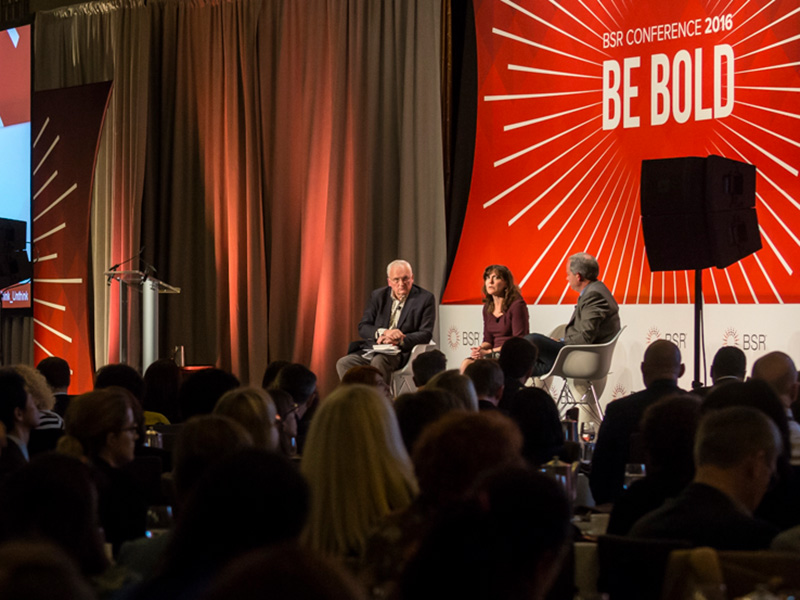 From the BSR Conference video archives: a speech by Nik Gowing, co-author of "Thinking the Unthinkable" and former BBC news anchor, followed by a conversation with BSR Board Chair Alessandro Carlucci and BSR Non-Executive Board Director Karina Litvack.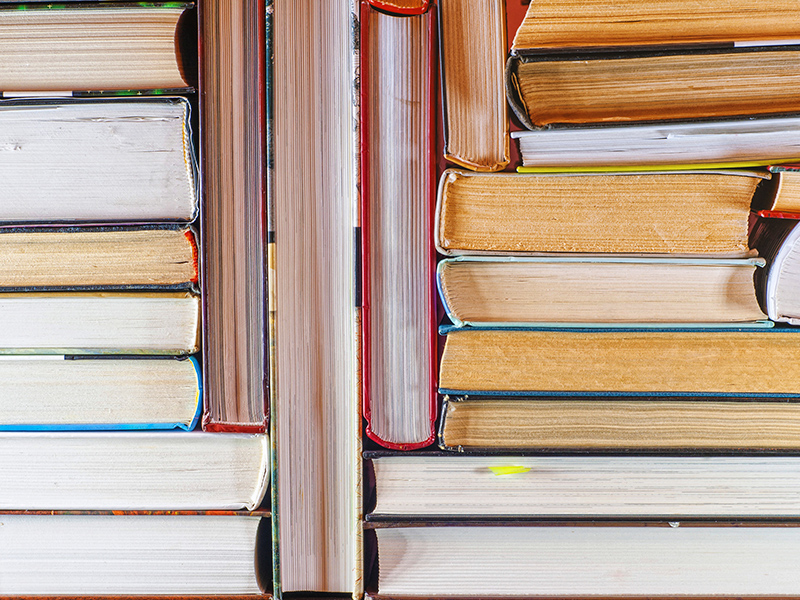 What is CSR, what is sustainability, and why does BSR prefer to use one term over the other?