Good health is good business for every business
Mission
Build a community of cross-sector leaders to create communications and tools that drive interest and investment in health and wellbeing across value chains.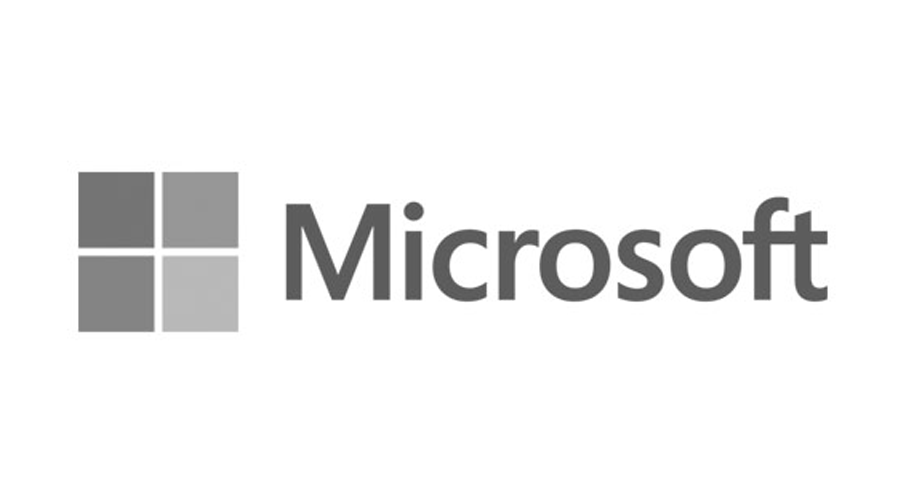 Robert Wood Johnson Foundation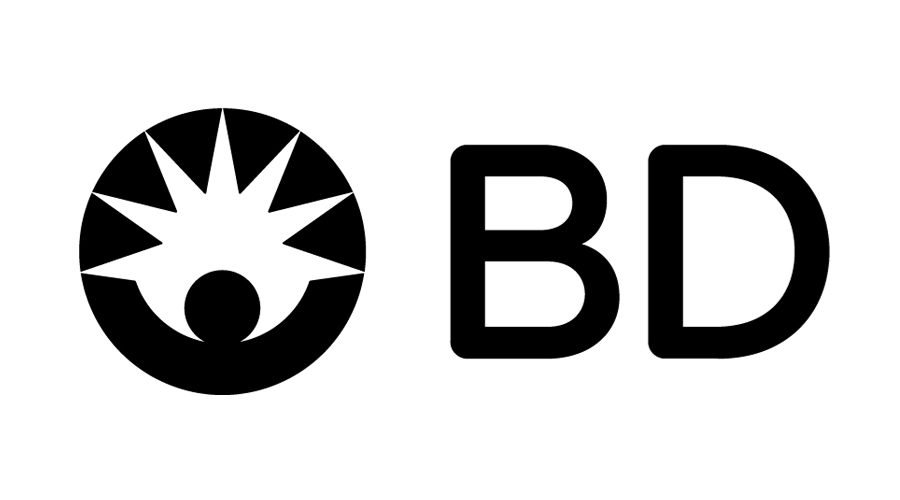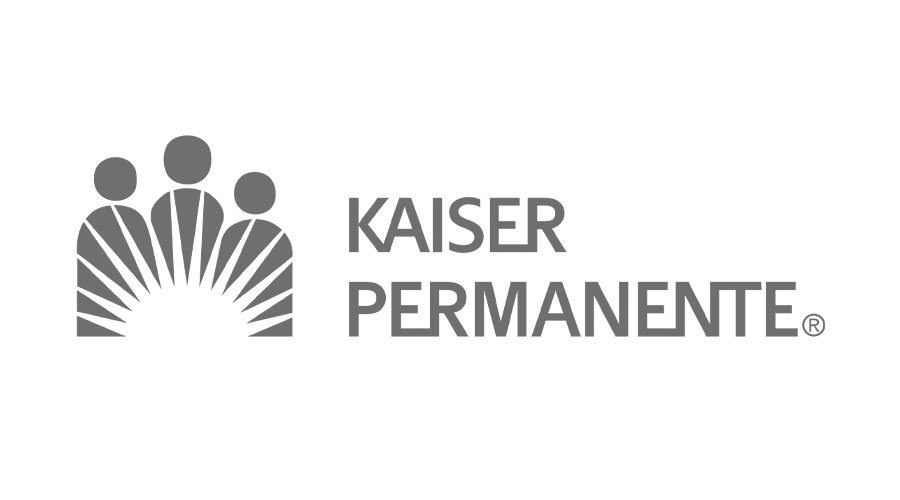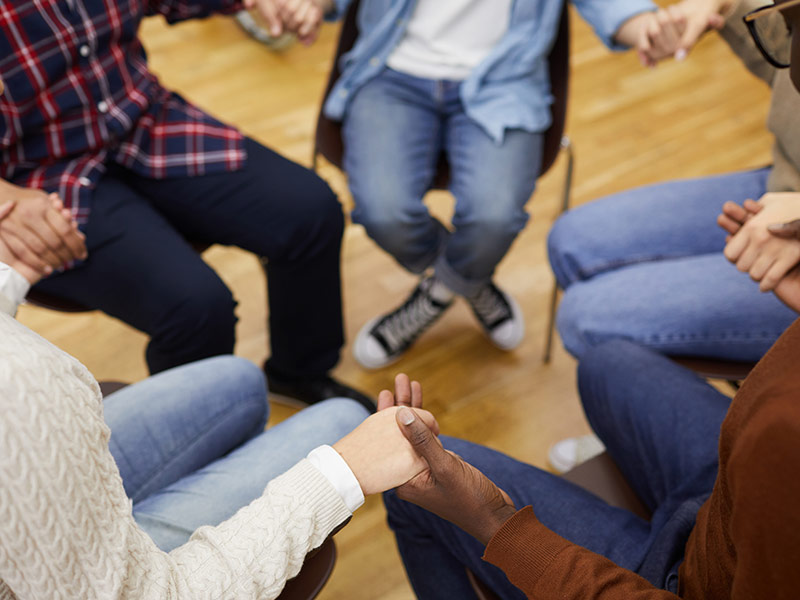 What does an effective workforce mental health program look like? BSR's Healthy Business Coalition, in partnership with One Mind at Work, identifies key aspects of such a program.
Our Experts
Depth of Experience and Knowledge
Let's talk about how BSR can help you to transform your business and achieve your sustainability goals.