Tracking and reducing carbon dioxide emissions, and promoting more sustainable freight transport.
Our Mission
SAFA ensures all air freight value chain stakeholders are incorporating different aspects of sustainability beyond carbon management while being on a path to decarbonization as aligned with SBTi's 1.5-degree pathway by 2050.
Apex Logistics International
Hewlett Packard Enterprise
Hellmann Worldwide Logistics International GmbH
CEVA Logistics Headoffice B.V.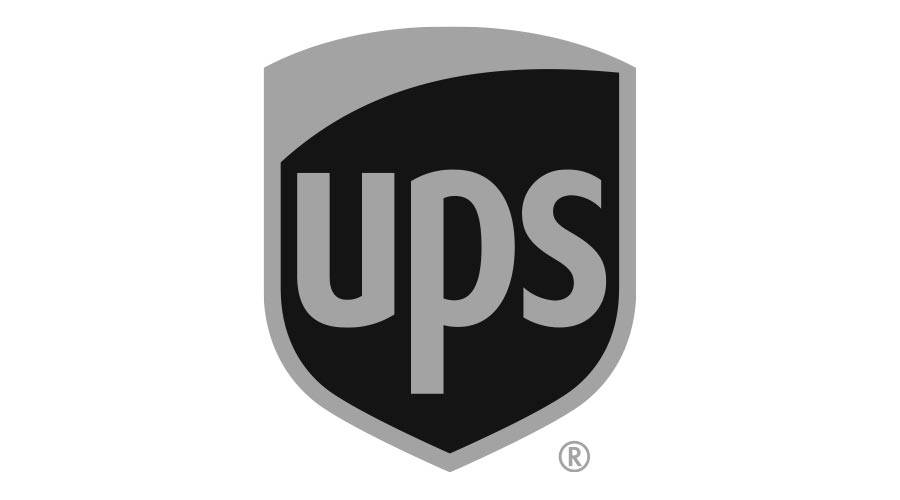 United Continental Holdings, Inc.
Kerry Freight International Limited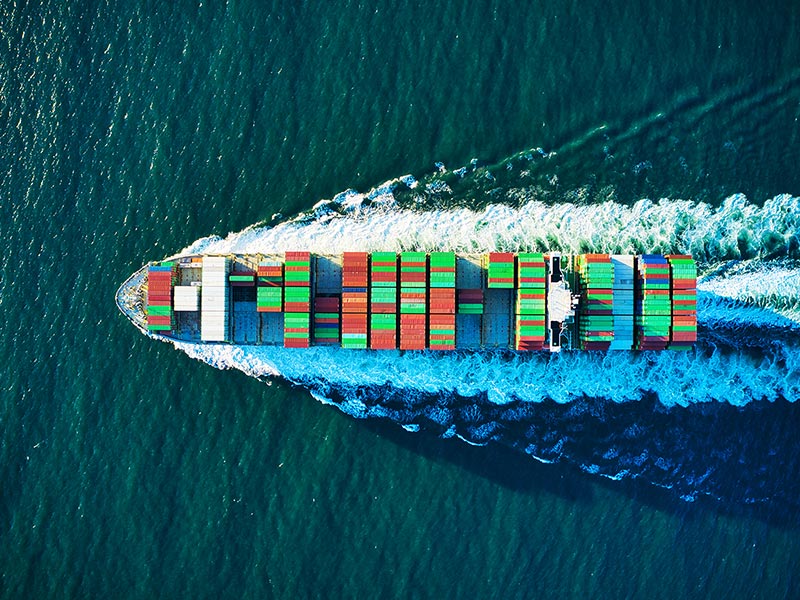 Until there is collaboration and co-investment in pilot projects across the entire freight industry, low- and zero-carbon freight solutions will remain undeveloped at scale.
Our Experts
Depth of Experience and Knowledge
Let's talk about how BSR can help you to transform your business and achieve your sustainability goals.