Tracking and reducing carbon dioxide emissions, and promoting more sustainable freight transport.
Our Mission
SAFA ensures all air freight value chain stakeholders are incorporating different aspects of sustainability beyond carbon management while being on a path to decarbonization as aligned with SBTi's 1.5-degree pathway by 2050.
How Sustainable Air Freight Alliance Can Help
Adding Value to Your Business and Society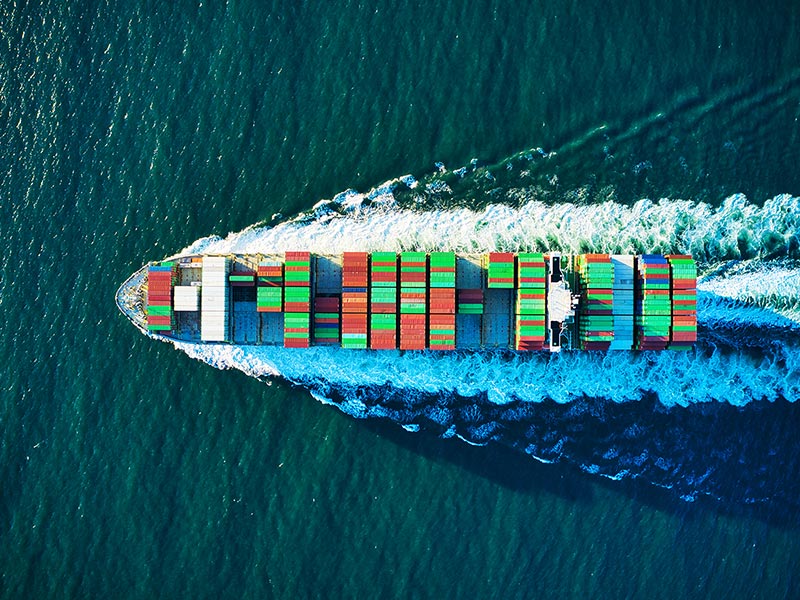 Decarbonization solutions in shipping demand urgent cooperation across the value chain to predict and mitigate complex challenges. However, until there is collaboration and co-investment in pilot projects across the entire freight industry, low- and zero-carbon freight solutions will remain undeveloped at scale.
Our Experts
Depth of Experience and Knowledge
Our Sustainable Air Freight Alliance team consists of global experts across multiple focus areas, bringing a depth of experience and knowledge to integrating human rights and sustainability strategies.
Let's talk about how BSR can help you to transform your business and achieve your sustainability goals.