Action and Impact on Pressing Global Challenges
Your company is expected to lead by playing a central role in addressing today's most important global issues—and BSR is here to help you transform to meet these challenges.
We see sustainable business as a primary source of strategic advantage, and essential to achieving a just and sustainable world.
The companies that embrace sustainable business practices will be the most appealing employers, the most innovative and resilient businesses, and the most trusted.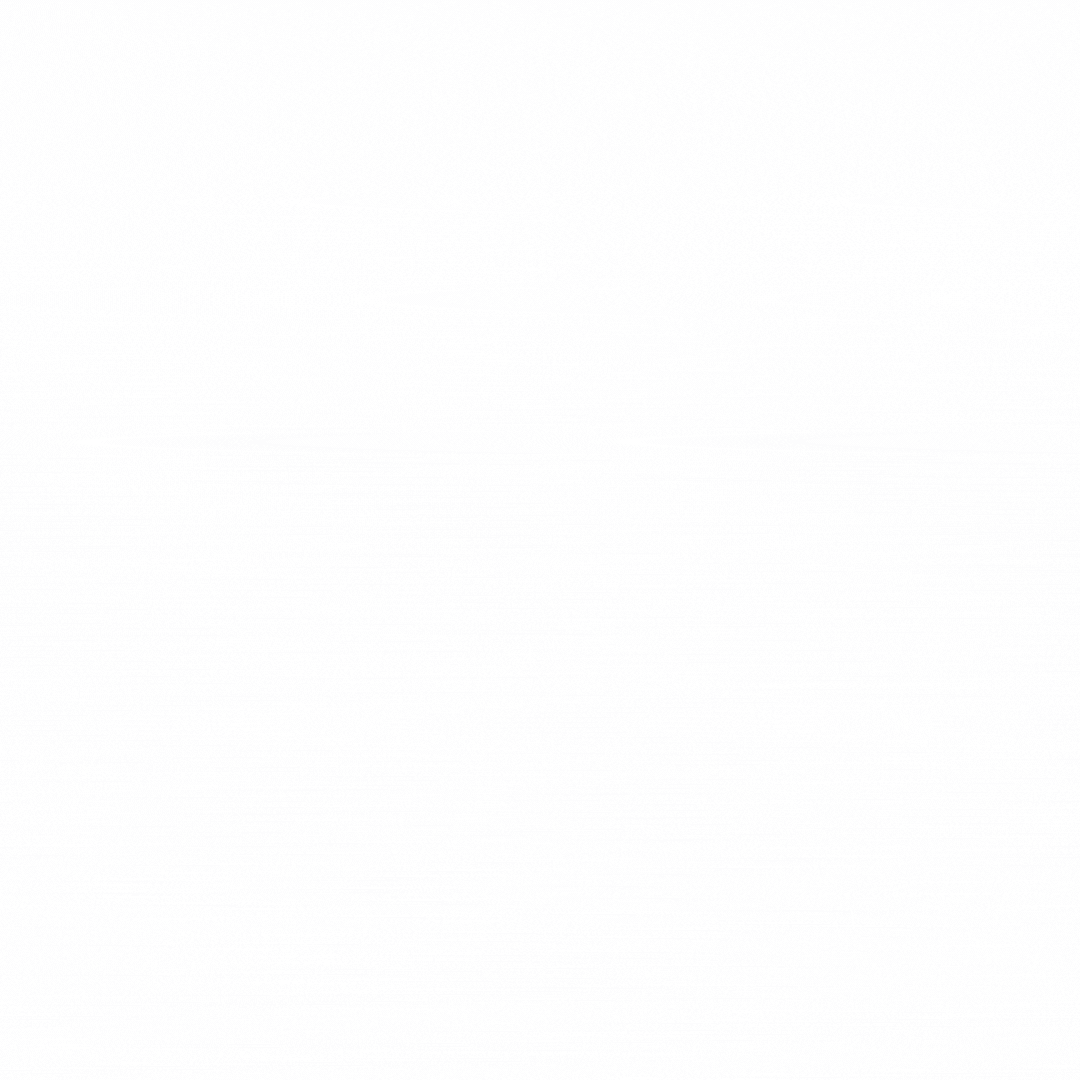 ---
Who We Work With
Illustrative Member List